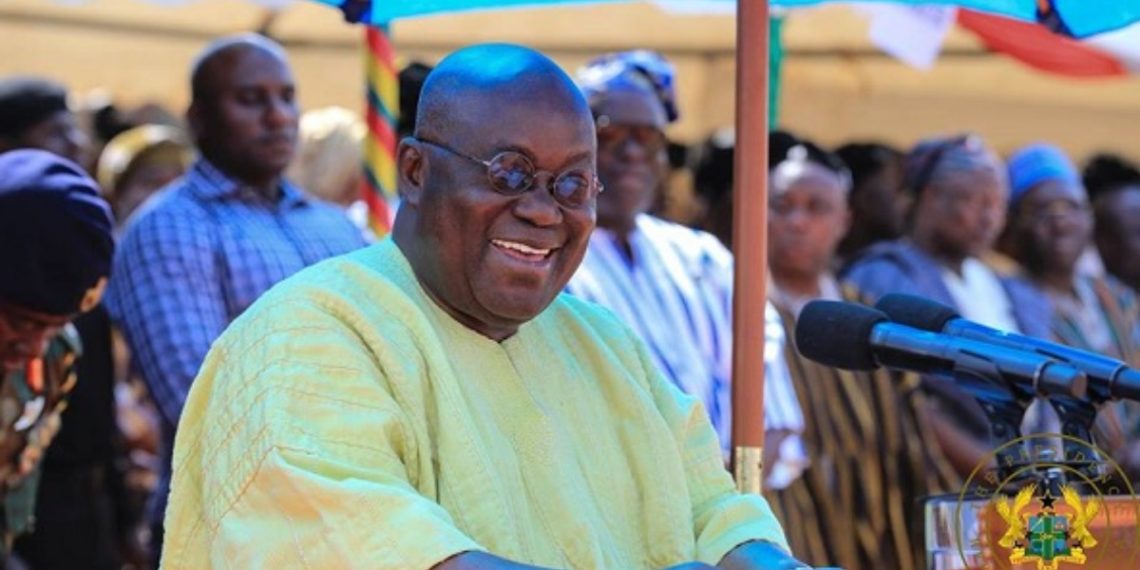 He stated this at the 66th Independence Day celebrations held in AdaKlu, Volta Region.
"We all see pictures from around the world, here in Ghana, we have no fuel queues, we have not experienced shortages of food and essentials, or the disaster of Dumser. Undoubtedly, major global developments have damaged our domestic economic performance.
"We are witnessing historic highs in global inflation and food prices. The rise in global interest rates has been fueled by the tightening of monetary policy by central banks in several advanced economies to tame rising inflation and energy crises, with crude oil prices reaching unprecedented highs at one point above $120 per barrel.
Ghana is currently seeking a bailout from the International Monetary Fund (IMF) for economic recovery amid severe hardship, rising cost of living and a depreciating cedi.
President Akufo Addo has assured Ghanaians of his administration's determination to find solutions to challenges.
After 83 years of British colonial rule, Ghana gained independence on March 6, 1957, becoming the first sub-Saharan African country to achieve independence from Britain.