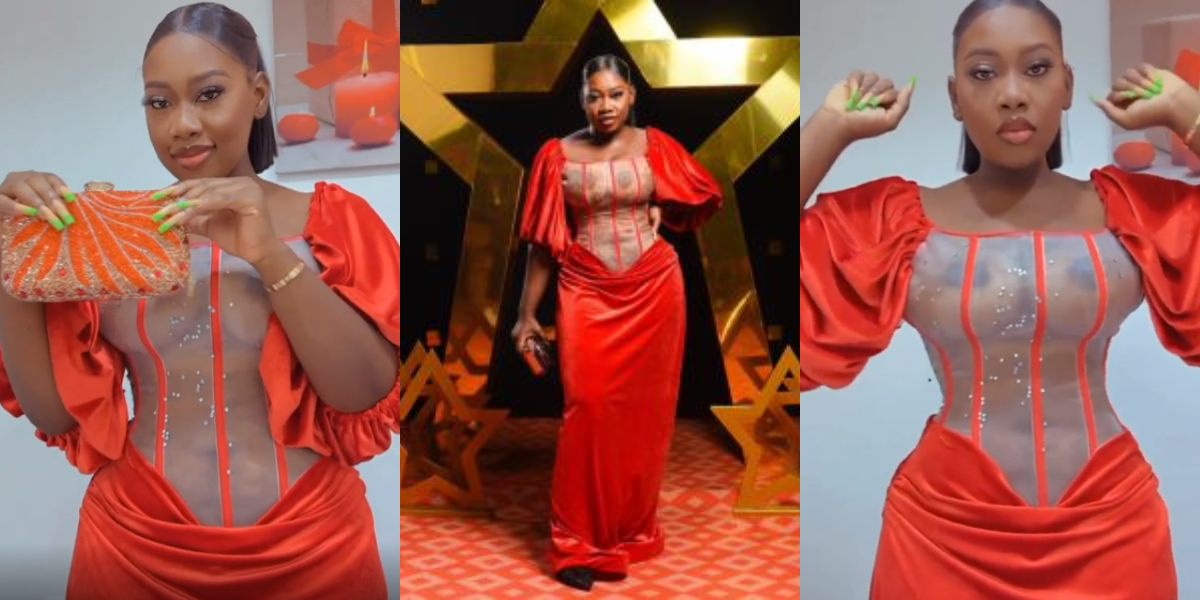 He wrote on his Twitter; "I can help her climax".
However, Shugatiti responds to them, warning them to back off if they don't want to die too soon.
'Try Don't Die Ooo' She took to her Twitter to warn him.
In an interview, the actress said that although she had sex with several men, none of the men she dated ever made her cum.
According to her, she just likes the pleasurable aspects of sex and always wants her partner to do it.
Shugatiti further states that although none of the men can reach her climax, their strength during intercourse is sufficient to sustain her strong libido.
"You can't satisfy me, I've never cum in my life, I can't climax. I asked my doctor, and he said it's normal because not all women get orgasms.
"So for me, I don't climax; so pleasuring me is out, you have to match the power until we're exhausted.
"I enjoy sex; I get very wet; I enjoy penetration and how things are moving in and out. I enjoy long hours, like all day long. Me, I'm not tired.
"The honest truth is that all the people I've made match my power." she said.
The Ghanaian model, actress, video vixen, nudist and influencer has revealed on several platforms how much she loves sex and how no man can satisfy her.
She hit the headlines two years ago when some Ghanaian owned websites (blogs) published some of her nude photos and videos.