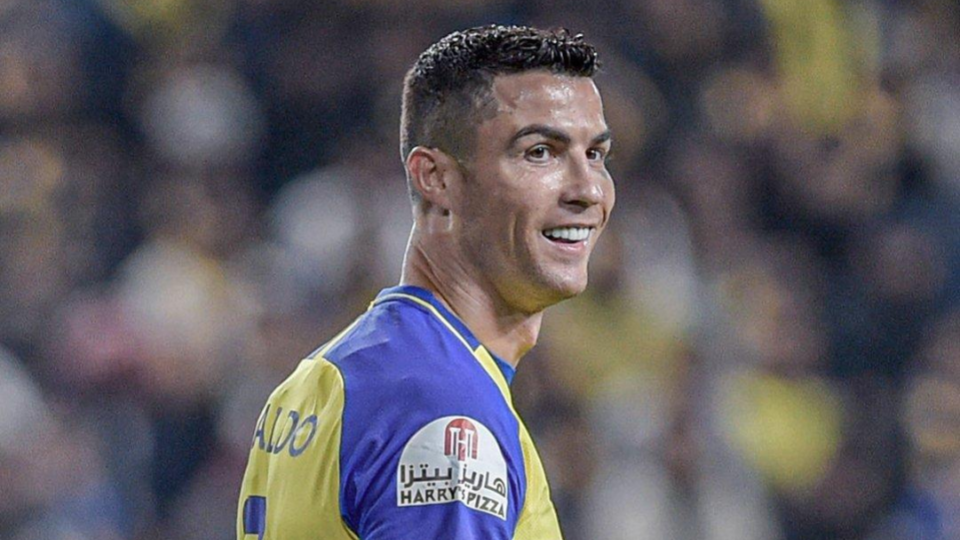 Cristiano Ronaldo took his league tally to eight goals after his first-half hat-trick helped Al-Nasr beat Damak.
Cristiano Ronaldo continued his dominance in the Saudi Pro League as his first-half hat-trick helped Al-Nasr beat weaker opponents Damak FC, earning a 3-0 victory.
Damak hosted Al-Nasr at the Prince Sultan Bin Abdulaziz Stadium as they tried to stop the Ronaldo-led Knights of Najd. The 38-year-old proved to be too much for Faris Al-Jaboob to handle as his hat-trick power outscored Al-Nasr.
The win sent Al-Nasr to the top of the Saudi Professional League, after Al-Ittihad knocked them out of the League Cup a few weeks ago. Damac continues to sit outside the top six and is level on points with two teams below.
That's how it happened
Cristiano Ronaldo gave Al Nasser the lead from the penalty spot in the 18th minute of the match. In the 23rd minute, he doubled Al-Nasr's lead, expertly connecting with Al Ghannam's cross before unleashing a powerful shot with his left foot to beat Moustafa Zegba and bury the ball into the bottom left corner.
The Portugal international scored a first-half hat-trick in the 44th minute after a failed Damac attack led to a counter for the visitors. Ayman Yahya punched into the hosts' half of the pitch before releasing the ball to Ronaldo, who was left unmarked in the right half-space. The Portuguese received the ball into his path and angled his body just right before sending the ball to the far side of the goalkeeper.
Al-Nasr continued to push for a bigger scoreline, but it was not to be, and Ronaldo's first-half hat-trick was all the scoring for the day.