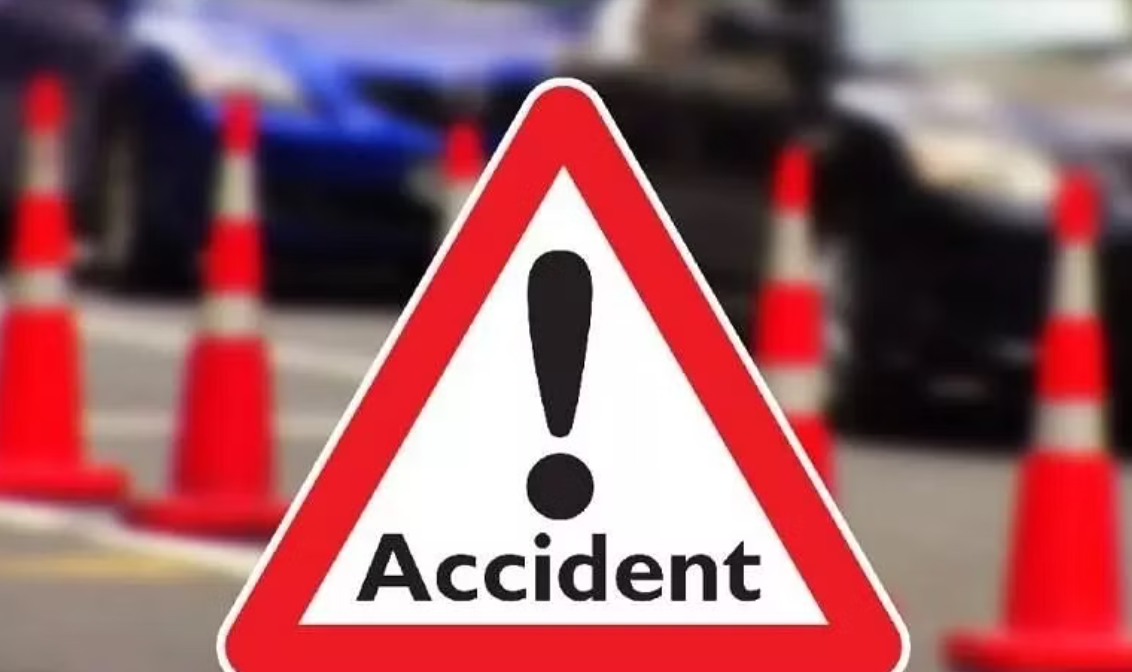 A Yandi-Kumasi bus with registration number AS 4635-22 carrying 52 passengers collided with a trailer truck with registration number GW 1127 P carrying tiles.
According to reports, 21 people died on the spot while one died at Kintampo Government Hospital.
The driver of the truck is said to have swerved the parked truck, which collided with an oncoming commercial bus.
The deceased have been kept at Kintampo Government Hospital mortuary while the injured are undergoing treatment.