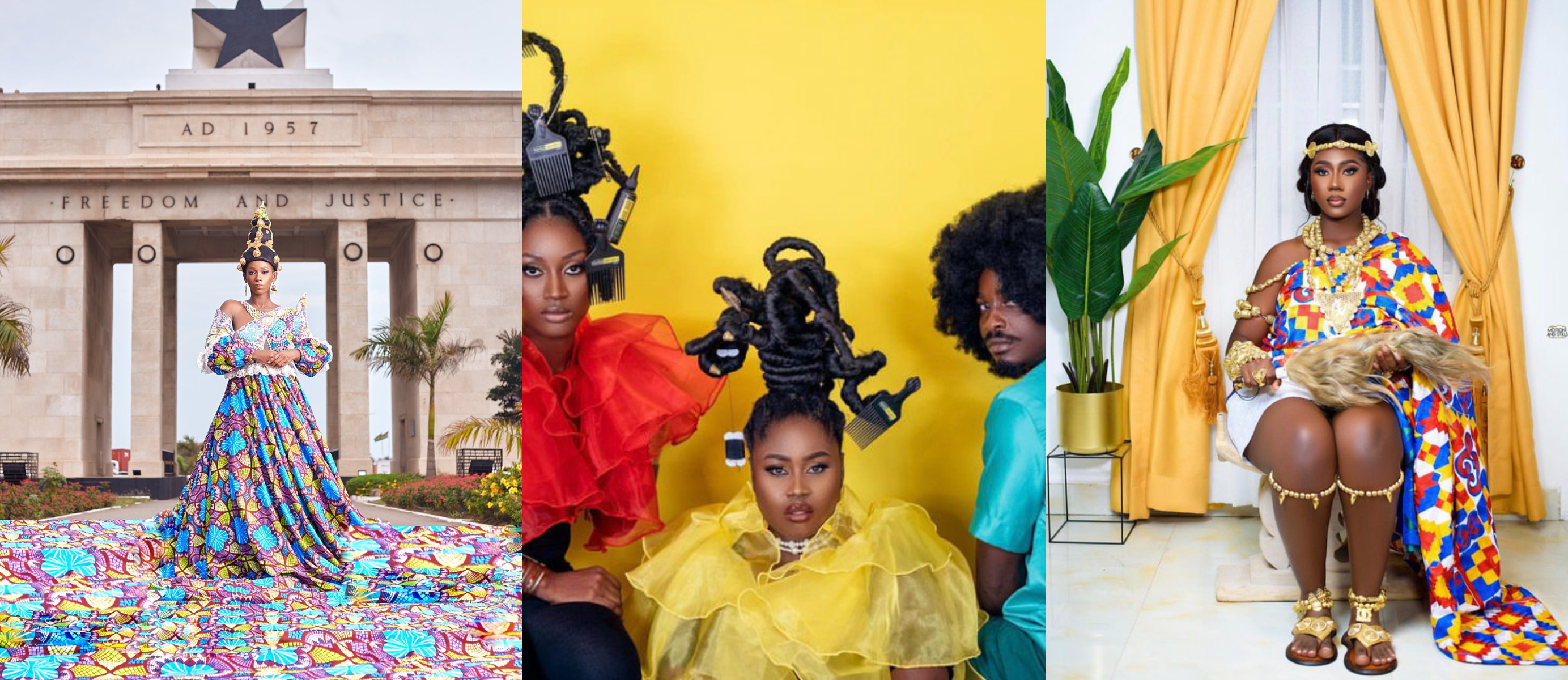 Ghana marks its 66th Independence Day today to commemorate the day the Gold Coast formally renounced itself from British colonial rule.
It is a solemn day for every Ghanaian both at home and abroad to celebrate the struggles and efforts of our founding fathers, appreciate the struggles and embrace the journey of how far mother Ghana has come.
In the mood to celebrate the day, many have flooded social media with photos representing the colors of the Ghana flag, with some well-known social faces sharing stunning pictures in an effort to celebrate the day.