Meanwhile, the Minister of Youth and Sports, Mustafa Yusif, has assured of the government's commitment to ensure a befitting burial for the late Ghanaian footballer.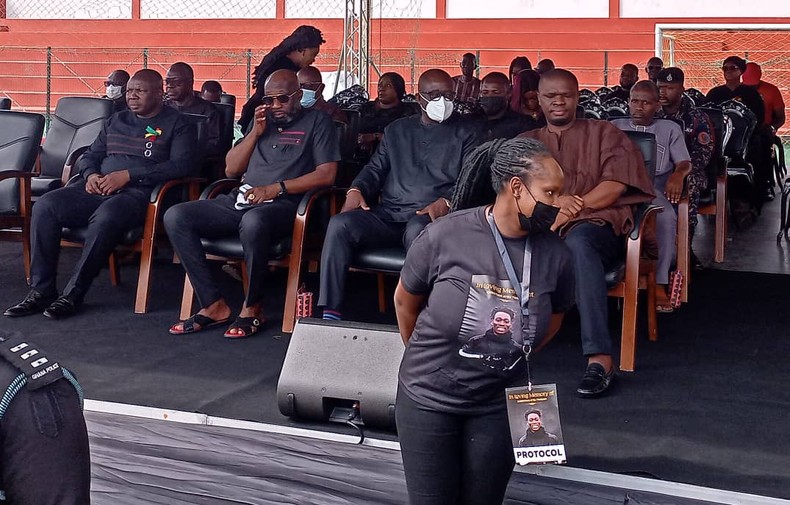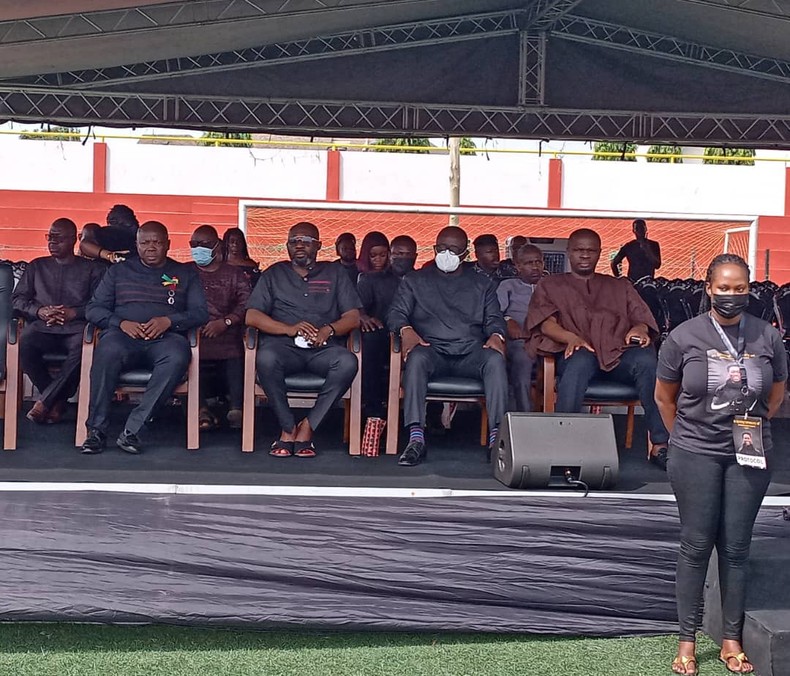 "The government has borne all the expenses of the week-long celebration. The funeral will be a state funeral. Because of the late footballer's contribution to Ghanaian football the government will bear the cost. "
"Besides, the manner and manner in which our brother died is devastating and it is time we all come together to give him a befitting funeral."
Also former commerce minister now presidential candidate Alan Kyrematon donated the amount to the family of late Christian Atsu.