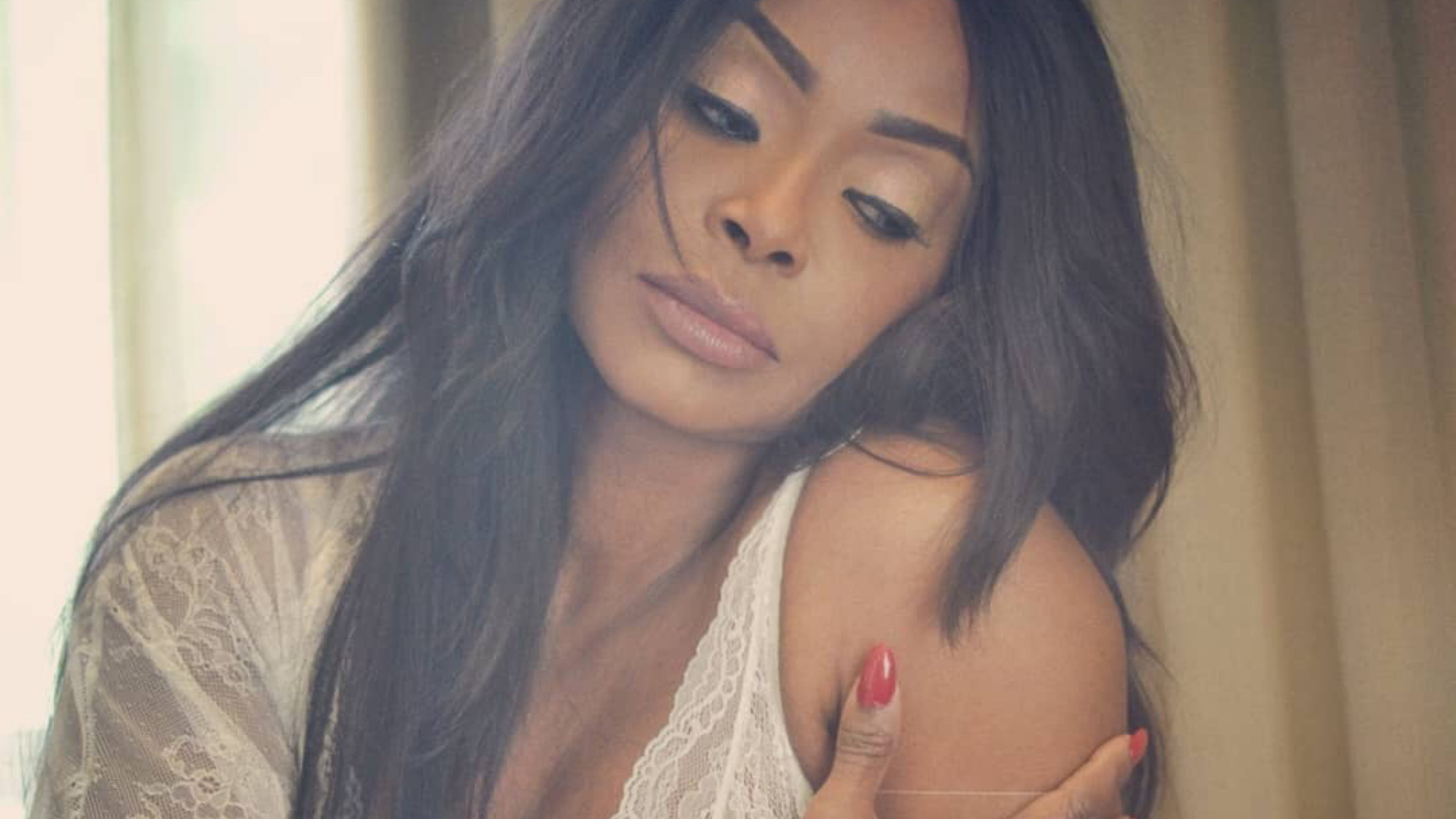 The first time he heard her sing, he told her, "You are one of the most amazing performers I have ever seen."
Queen Elizabeth had a soft spot for music before her death, which has been described as a love affair. During her reign, she hosted various events where British and non-British music stars serenaded her and patronized these events.
American stars such as Stevie Wonder, Lady Gaga and Alicia Keys are among the artists who have performed their vocals for Queen Elizabeth II. English musicians Ed Sheeran, Adele and Phil Collins had the opportunity to showcase their talents to their Queen.
Similarly, Ghanaian musicians also entertained the Queen during her reign. Stephanie Benson is among the list of Ghanaian artists whose performances she has seen live and Ghanaian artists who have performed at events organized in her honour.
Speaking in an interview with GHOne, the singer explained how Prince Charles couldn't get enough of her during her performance and she sat on his lap.
Benson has performed at events hosted by British royals, including Princess Anne, and reportedly exceeded Prince Charles' scheduled 15-minute performance time by roughly an hour.
She received another invitation to sing for Prince William before his wedding to Kate Middleton on 29 April 2011.
Stephanie Benson, also known as Princess Akua Ohenewa Asianem of Kokobin, is a UK-based Ghanaian international singer and performer rooted in jazz music. In Ghana, she is described as the Queen of Jazz.