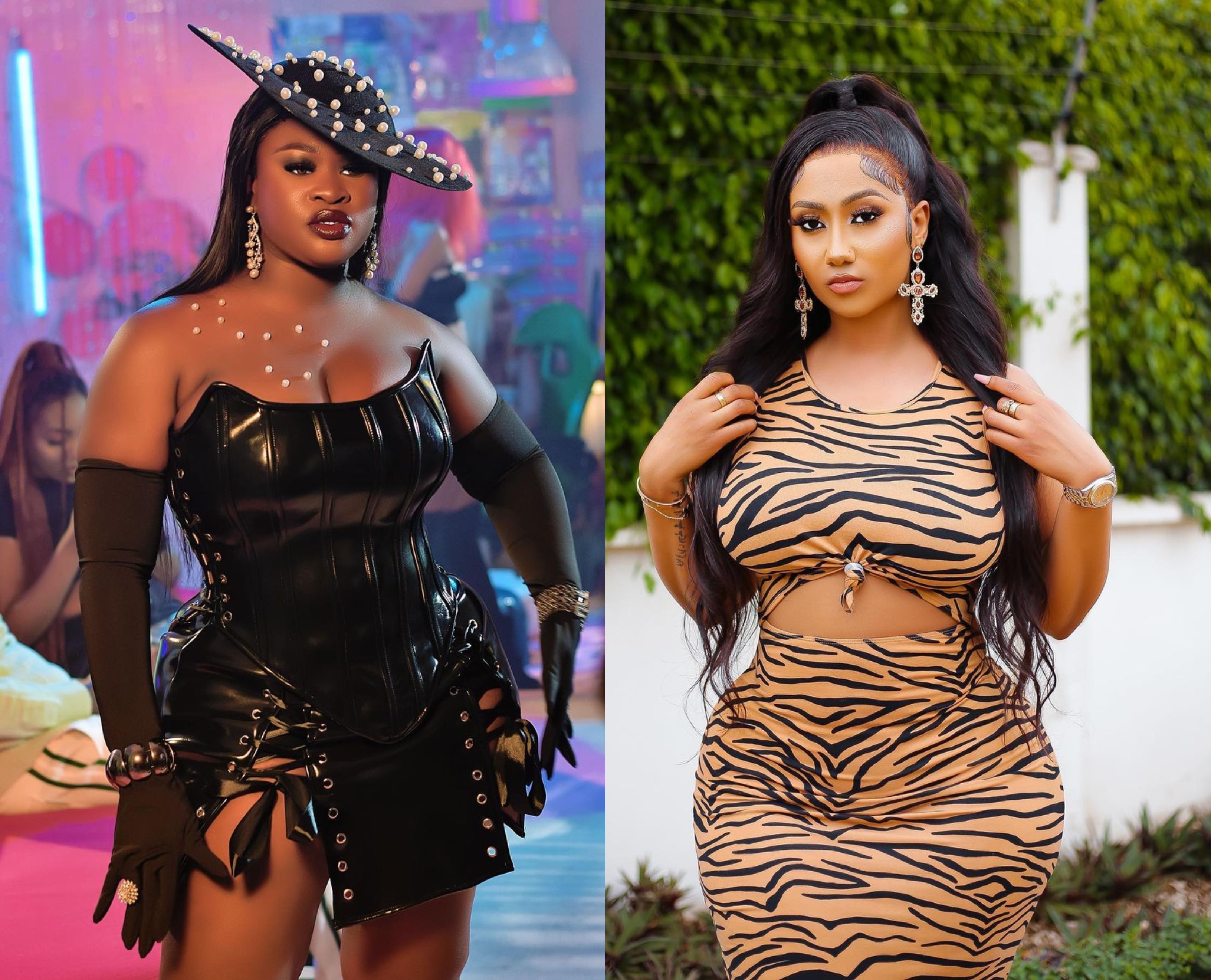 Although the two are not friends and have no personal relationship, Sista Afia believes credit is where credit is due.
She stated that Hazia 4 Real has raised the bar for many other female musicians in the industry with her exceptional music videos.
Afia said Mona should be commended for that, Ghanaians focus more on her good side.
He hints that she does not know him personally or that they are not friends, however, he likes to lend.
"Hazia 4 sets the benchmark for female musicians when it comes to real music videos," she said in an interview.
She said that with the best music video she releases, she has set a benchmark for many other female musicians in the industry.
Meanwhile, Hazia burst onto the music scene in 4 Real 2020 when she dropped her all-time banger 'Badder Than'. The song has over 1.2 million views, and upon its release, many Ghanaians were hopeful of her success in the music industry.
In 2021, she dropped the official music video for her second single 'Fine Girl', which has nearly a million YouTube views.