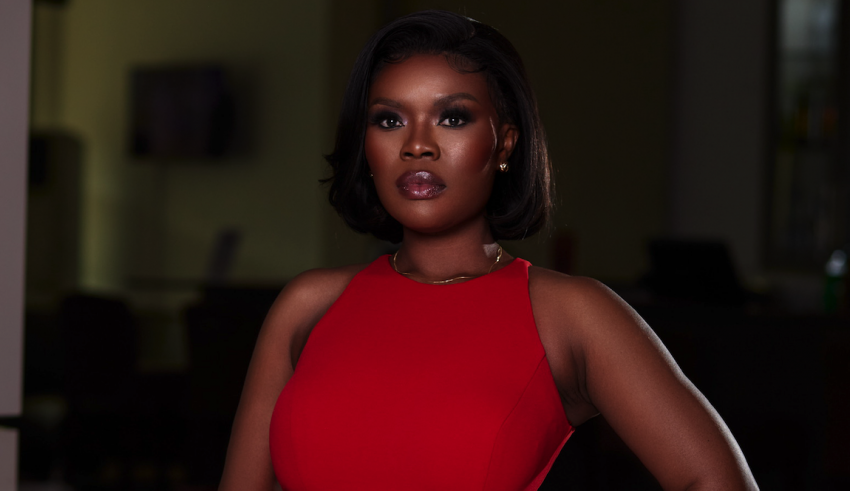 He used examples of people who achieved success at different stages of their lives, including those who became CEOs at a young age, those who waited years before landing a good job, and those who were married or single.
The delay was concluded by encouraging netizens to wait for the right moment to act, knowing full well that they had arrived at the right time.
"Guys, don't let the internet rush you oooooooo!!!!! LIFE IS NOT A COMPETITION!!! LIFE WORKS FOR YOU IN YOUR OWN TIME ZONE. YOU ARE NOT TOO LATE OR TOO EARLY. I READ THIS. A LONG TIME…
"New York is three hours ahead of California, but that doesn't slow California down. Someone graduated at 22 but waited five years before getting a good job. Someone became a CEO at 25 and died at 50. A 50-year-old CEO lived to be 90. Someone is still single, while the other is married.
"Obama retired at 55, and Trump started at 70. People around you may seem to be ahead of you, and some may seem to be behind you. But everyone is running their own race in their own time. Life is waiting. The right moment to act. You are so timely." she wrote.
Deloris Frimpong Manso, popularly known as "Delay", is an entrepreneur, television and radio host, producer, public speaker, and women's advocate in Ghana.