Arsenal will keep Saka for a while
Reports coming out of England suggest that Arsenal have finally agreed a deal in principle to tie down starlet Bukayo Saka for two extra years after his current deal expires in 2024.
Arsenal agree deal in principle for Saka
Arsenal reporter, David Ornstein promoted the rumored deal on Twitter but mentioned that despite a deal in principle, nothing has been officially signed yet.
Arsenal are sweating on a new deal for Saka as his current deal expires in July 2024 and he could be tempted by offers from other top clubs.
If Saka's head is turned by another club this summer, Arsenal will be forced to sell Saka for less than he's worth or risk losing him in 2024.
That's the worst-case scenario for the Gunners, but in principle they can put those fears to rest if they get an official signature on the deal.
Arsenal are desperate to keep Saka
The English youngster is worth the trouble for Arsenal, and Saka is rarely a sum Arsenal should consider highly.
The 21-year-old has been in superb form for Arsenal this season, scoring nine goals and providing eight assists in 23 Premier League appearances, propelling Arsenal to the top of the league and helping them in their quest for their first Premier League title. It was three years.
Arsenal will be happy if they can retain Saka after 10 years of coming through their academy while still embodying the core Arsenal culture.
Related topic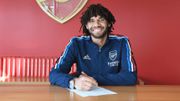 Arsenal have announced that Mohamed Elneny has signed a new contract that will keep him at the club until 2024.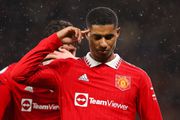 A Pulse Sports XI of the best players from Premier League matchweek 24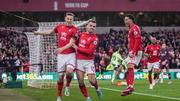 Pep Guardiola's side failed to keep pace with Arsenal as they drew 1-1 against Nottingham Forest.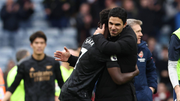 Mikel Arteta praised his side for their strength of character to fight back after going behind twice after their 4-2 win over Aston Villa.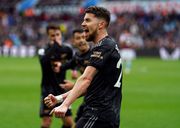 Jorginho finally won his first game with Arsenal in a 4-2 victory over Aston Villa.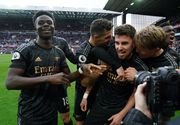 Two goals in extra time helped Arsenal to a hard-fought victory over Aston Villa