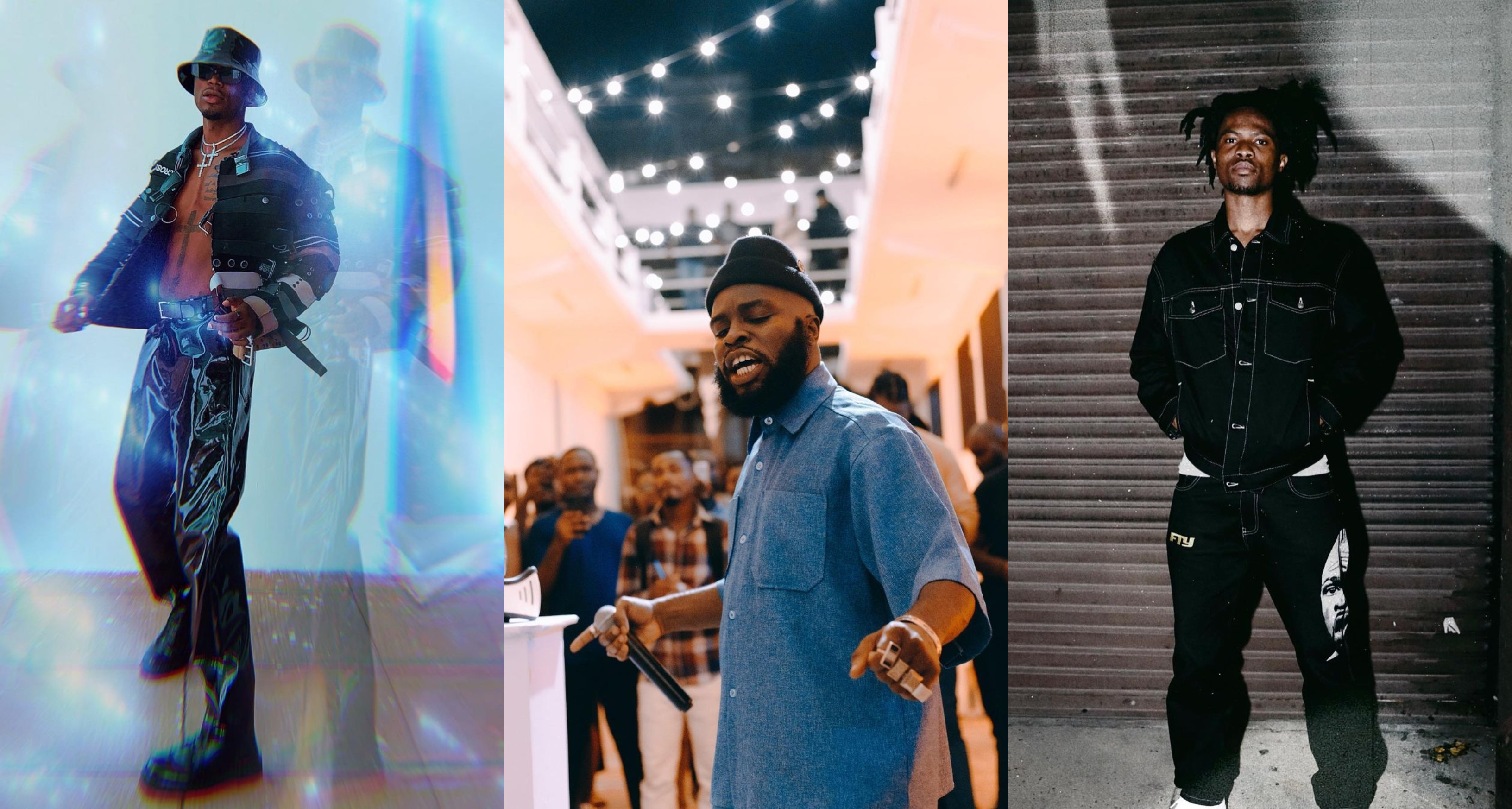 According to ChatGPT, Ghanaian singers Manifest, Sarkodie, Ko-Jo Q, EL and Kwesi Arthur have been named as part of the top five Ghanaian artists with the best lyrical game in the industry.
Like many other countries, Ghana's music industry has an extraordinary diverse array of artistes when it comes to their pen game.
Although we have quite a number of artistes in the industry who have great lyrical game, here are some of the names that are often mentioned when the battle of who has the best lyrics comes up.
The top five Ghanaian artists with the best lyrical game in no particular order:
Manifest – Manifest is known for his thought-provoking and socially conscious lyrics with songs that touch on a variety of topics including politics, social issues and personal struggles. His elocution and storytelling abilities are top notch and he is widely respected in the Ghanaian music industry for his lyrical prowess.
Sarkodie – Sarkodie is one of the most successful rappers in Ghana, and his lyrics are a big reason for his success. He has a unique style and flow and his lyrics often touch on his personal experiences and struggles. He is also known for his witty punchlines and clever wordplay.
Ko-Jo Q – Ko-Jo Q is another Ghanaian rapper known for his impressive lyrics. He has a relaxed flow that complements his introspective and deeply personal lyrics, which often touch on issues such as mental health and self-discovery. He is widely regarded as one of Ghana's greatest poets.
4.EL – EL is a versatile rapper who is equally adept at delivering catchy hooks and hard-hitting verses. His lyrics often touch on personal experiences and social issues, and he is known for his wordplay and ability to create memorable rhymes.
Kwesi Arthur – Kwesi Arthur is a rising star in the Ghanaian music industry, known for his smooth flow and introspective lyrics. His songs often touch on issues like poverty, identity and personal growth, and he has a knack for crafting catchy hooks and memorable verses. His lyrics have earned him a reputation as one of the most promising young talents in Ghana.
ChatGPT is a chatbot developed by OpenAI, an American artificial intelligence research laboratory. It's an Internet sensation, with some experts warning that similar automation tools are set to kill some careers.
You can also try ChatGPT here.