He said the decision to come to this was taken after prolonged introspection and extensive consultation with family, friends and critical stakeholders.
"Arriving at this decision was an uphill task but the support and encouragement received from my family, traditional leaders of Lambassi Traditional Council, party leadership at national, regional, constituency and branch levels and friends during the consultation process made it less. Difficult," he said on Wednesday.
Hence, he has promised to wrestle power from the New Patriotic Party (NPP) and "contribute to the development agenda of the next NDC government for the people of Hana and Lambassi".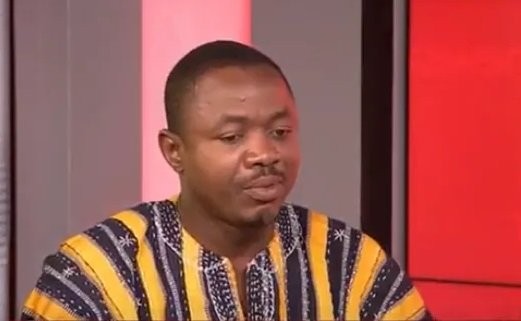 "I am fully convinced that the social democratic governance of the NDC holds the key to the eradication of extreme poverty, health care for all, restoration of the economy and above all fairness and equity in the distribution of the national cake."
"It is my firm belief that God's grace will abound upon me as I make this transition from a professional and academic career to front-line politics. I need your prayers and continued support. "
Dr Beyuo apologized to all who were disappointed by his decision to leave GMA, especially at this time, but counted on their support in his new endeavor.