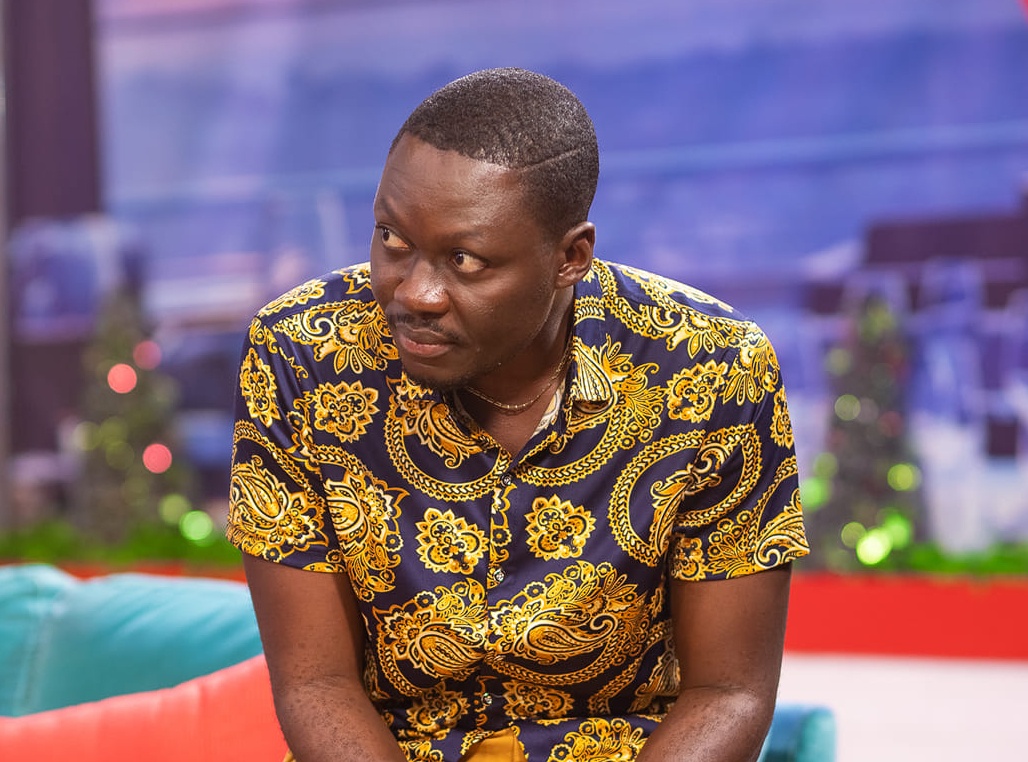 "Let's be open and honest with each other. Hip-hop is no longer relevant. Hiplife history should be saved, in my opinion, but let's leave the question of whether we should hang it up and continue it. Discussion".
"Confusion between sources is one of the factors contributing to the death of hiplife. The lack of consistency even in the formation of names has made the genre unattractive to young people," he said..
Speaking to Caleb Nye Boye on 3FM's Showbiz 927, Arnold compared the dire situation of the hiplife genre to "inventor-syndrome". In his opinion, everyone wants to set the trend in the early stages of an industry's development. As a result continuous process failed.
Arnold notices that Azonto and Alkahida are excited to be called Origins after noticing the commotion around them.
"If you are an upcoming artiste you want to be associated with something that Ghanaians are not proud of? Are we not working together to push that? No. So you continue the course you have chosen".
Arnold pointed out that Afrobeats became a world-recognized genre due to the collective efforts of Nigerian artists, adding that Ghanaians should focus on the history of hiplife and perhaps hold its contribution to Afrobeat history.