Speaking on Accra-based City TV, the opposition lawmaker said his estimate included the demolition of buildings on the land where the cathedral is located and the payment of compensation.
"We were told by the Minister of Finance that the project would cost $100 million, then the figure rose to $150 million. President Opoku Onyinah later quoted $200 million but now based on fresh documents, I realize the project will cost Ghanaian taxpayers about $1 billion.
"Former President Mahama used the same amount to set up the Ghana Gas project which is earning us about $400 million a year," Mr Ablakwa told Umaru Sanda Amadu.
The North Tongu MP noted that the estimated $400 million does not include the cost of relocation of judges' bungalows, $50 million required for the relocation of the Judicial Training Institute and $10 million for the relocation of the passport office.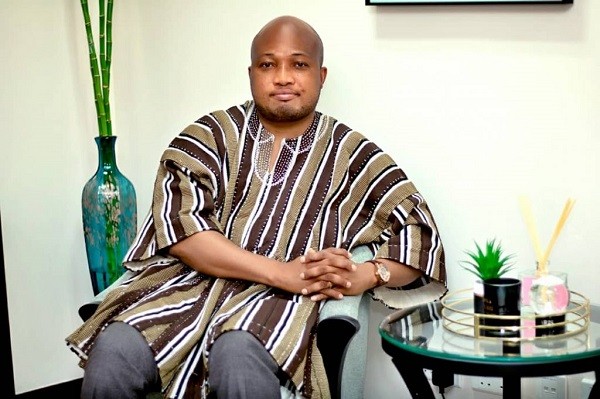 The Waterstone complex, whose offices were demolished to make way for the cathedral, is also suing the government for $120 million, and millions of dollars are needed to relocate the Comsys office and the Malian ambassador's residence, he said.
Mr. Ablakwa indicated that the total cost of all these amounts, including modifications to the project such as the Bible Garden and Museum, would shoot the cost from $400 million to more than $1 billion.
Secretary of the Board of Trustees, Rev. Kusi Boateng received about 2.6 million cedis from Okudjeto Ablakwa for having multiple identities and not doing any work.