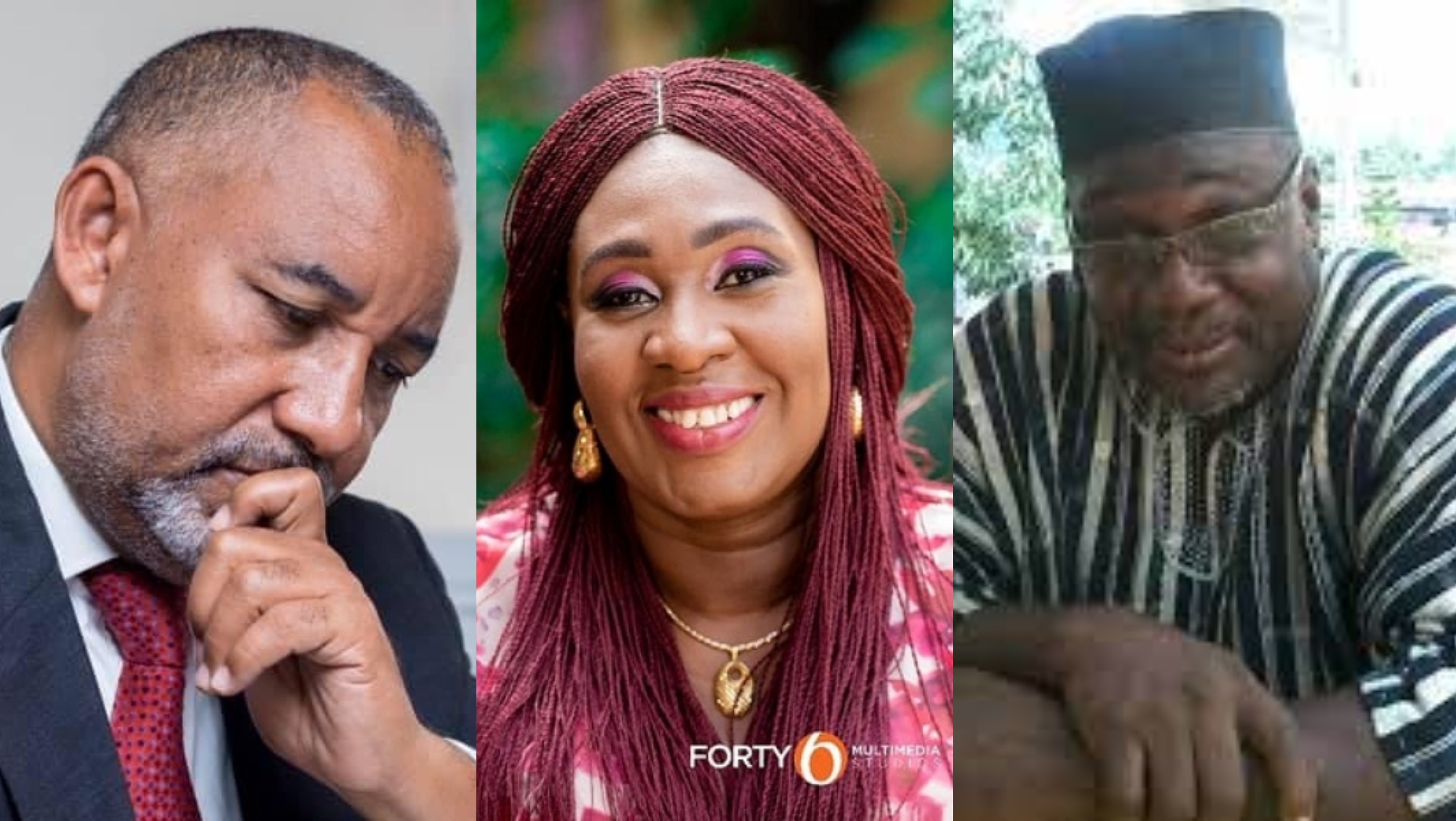 Reports say that after the request for a medical evaluation of her spinal cord was granted, the accused is again requesting at least nine months to undergo an eye surgery.
However, the judge assigned to the case, Justice Afia Sarwa Asare-Botwe, said the court could no longer pardon the accused.
According to starrfm.com.gh, Justice Asare-Botwe, who is now a Court of Appeal judge, said "A full 16-month delay has been given enough time and I don't think anyone who is fair will complain about a 16-month delay."
On Tuesday, January 24, when the case was called for hearing, the judge said that the accused who were deemed to be out on bail may have been granted bail. "Decided to stay for medical tourism."
Then the court gave that order "A surety bond executed by two sureties shall be forfeited to the Republic" For their failure to produce former MASLOC chiefs.
The court will consider the hearing in absentia on February 7, two weeks from today.
Sedina Attionu Tamekloe is on trial with former operations manager of MASLOC, Daniel Aksim, on 78 counts of willfully causing financial loss to the state and other charges of theft contrary to the Public Procurement Act.
Both have denied any wrongdoing and have pleaded not guilty to all charges.
The prosecution alleged that Mrs. Atyunu was involved in certain irregularities which resulted in theft and financial loss.
They alleged that the company, which benefited from MASLOC support in 2014, misappropriated GH¢500,000 paid to it.
The prosecution alleged that she embezzled part of GH¢1.46 million meant to provide relief to victims of the fire disaster at Kantamanto market in 2013 following a directive by then President John Mahama.