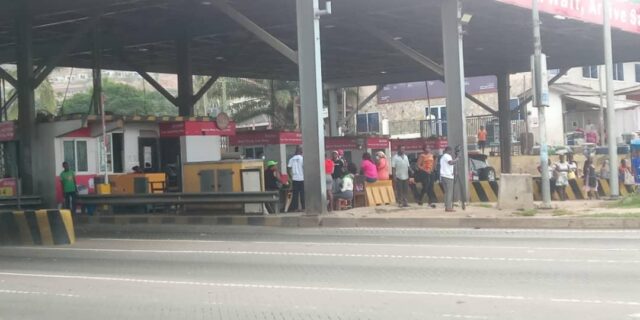 I hope they open a tollbooth; If 'Walahi' doesn't give us jobs I will go and sleep on the streets so that I create a scene for the world that the government is not trying. help What the government has promised is a political dialogue.
In an interview on Accra-based 3FM, Rahmat said "Life is very unbearable and I have developed a stomach ulcer because of it but I can't even beg on the street. If it wasn't for the intervention of God and some people, I would have killed myself."
He proposed that persons with disabilities working at toll booths could be grouped according to their profession or special skills and assisted with loans or grants to set up their firms and operate businesses and employ others.
"If we are empowered to set up our businesses to make a living and provide a comfortable life to our families, I hope we will never worry about road toll collection again," he said.
He pointed out that PWDs are struggling to support their families as they have no salary and no work to do.
The fate of PWDs has been hanging in the balance for two months after the Ministry of Roads and Highways suspended toll collection.
He appealed to the government to redeploy them and pay the arrears.