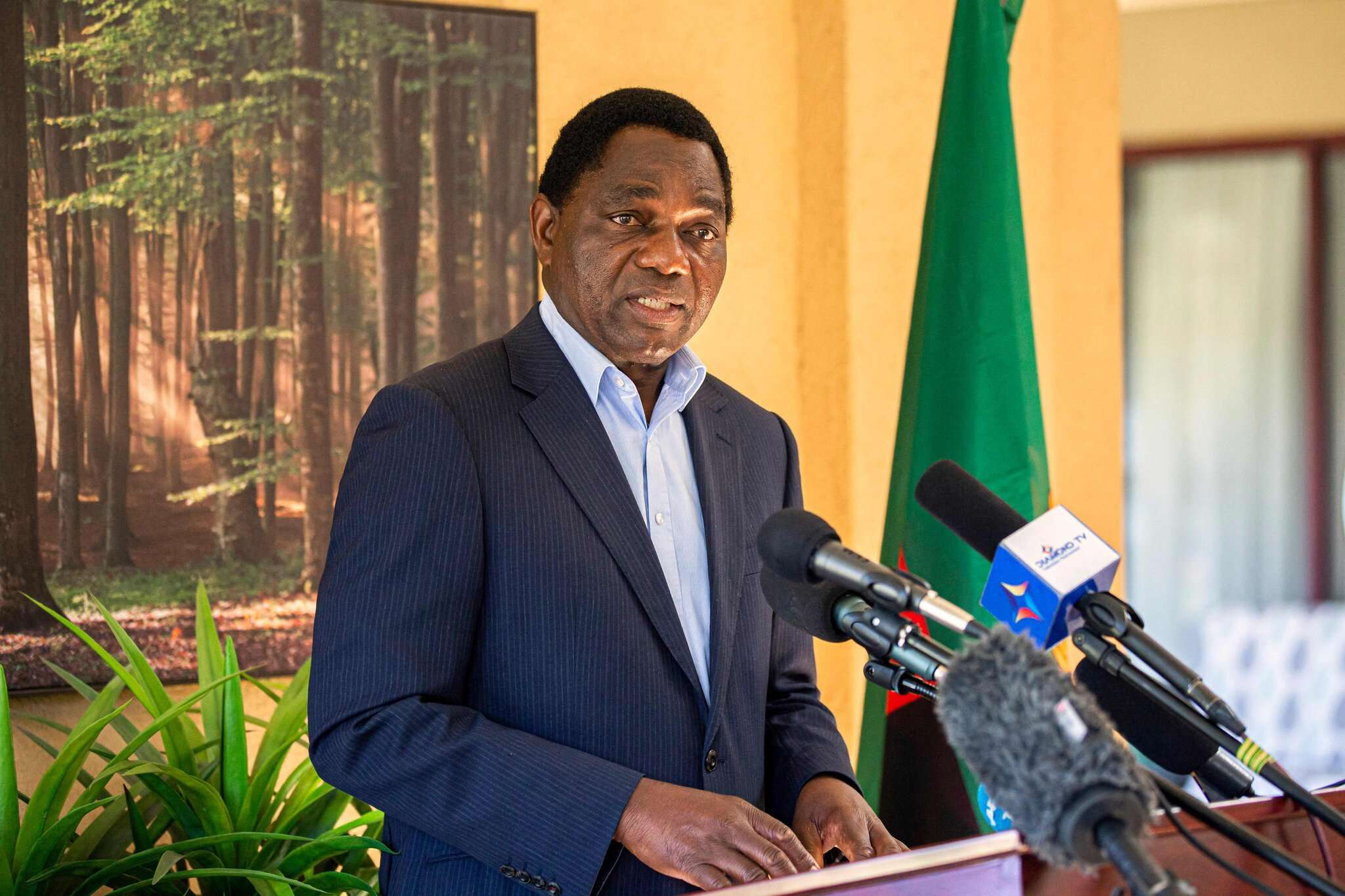 On Monday, Zambian President Hakainde Hichilema called on his country's creditors to restructure Zambia's debt, giving the country some breathing room to recover economically.
He made the statement to International Monetary Fund Managing Director Kristalina Georgieva, who visited Zambia and met with the country's Finance Minister Situmbeko Musokotwane, Central Bank Governor Denny Kalyalya and other senior government officials.
"If (the debt restructuring) is not concluded soon, it will undermine all the good efforts we are making to rebuild the economy and bring in investment." Addressing IMF directors, the president said.
He proposed a time frame for debt restructuring because of the urgency required for this initiative. If the country's creditors can restructure the debt by the end of Q1 2023, that is "Help a lot to open up areas that sometimes cause negative feeling".
Kristalina Georgieva has openly advocated for a more urgent response to Zambia's debt relief. He noted that he would like Zambia to become the second country after Chad to complete the debt treatment process under the common framework of 20 major economies.
The IMF director commended Zambia for being responsible with state funds. He noted that it is commendable that so far, the Zambian government has eliminated some of its reckless spending and instead used the country's resources in a sustainable manner.
On the same issue, US Treasury Secretary Janet Yellen noted during her visit to Zambia that restructuring the country's debt is critically important.
"I specifically raised the issue with Zambia (with the Chinese authorities) and asked for their cooperation in trying to reach a quick solution. And our talks were constructive," he said. US Secretary of the Treasury said.
Ghana's request to restructure its debt under the G20 Common Framework last week held some promise as G20 countries showed interest in helping Ghana restructure its debt.