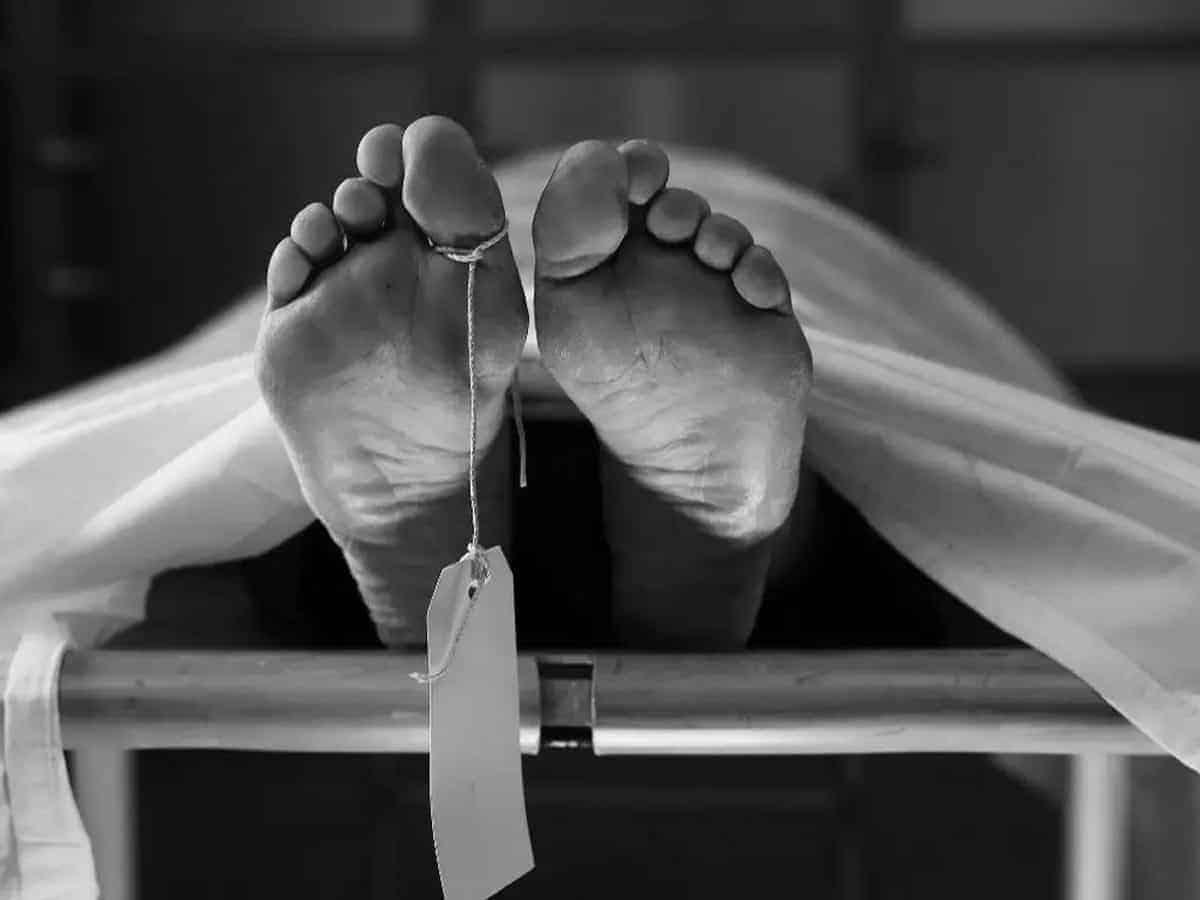 Meanwhile, farmers on the road say there was a robbery attack last night, so they believe the man in question is part of the victims, who tried to flee for their lives but had no luck.
A farmer, Fuseni Alhassan said, "I was going to the farm, and we saw him sleeping. This is why I am returning home. In the Dagbani tradition, when you see things like this while fighting for the farm, you cannot work.
When the police conducted a preliminary inspection of the body, it came to know that the person may have been murdered somewhere else, and the body was dumped at the spot as there were no blood stains on the hands and feet.
Police officials assigned to the scene declined to comment.
The dead body has been sent for postmortem by Bimbila police.