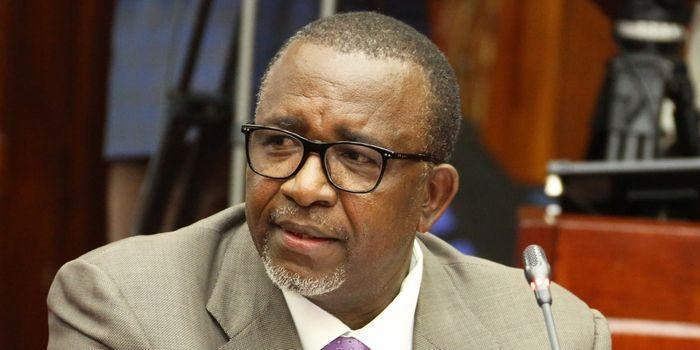 This latest development occurred during the 2023 Global Forum on Food and Agriculture (GFFA) in Berlin, Germany. During this program the Government of Kenya proactively pledged to work towards the Sustainable Development Goals (SDGs) in order to address food insecurity.
This year's theme for the annual Global Agriculture Ministers' Conference was "Transforming Food Systems: A Worldwide Response to Multiple Crises", with around 64 national delegates from around the world.
Kenya's Agriculture and Livestock Development Cabinet Secretary, Mithika Linturi, who spearheaded the dialogue, noted that Kenya is dedicated to this cause and is committed to promoting a sustainable and resilient food system by enabling the agriculture and food sectors to produce sustainably. , close the inequality gap and recover quickly from crises.
"We recognize that agriculture is economically and socially viable and provides farmers and rural communities with decent income and decent working conditions. Particular attention should be paid to smallholders, women, youth and vulnerable and marginalized people to achieve food security. He said.
Linturi works hand-in-hand with the Ministers of Agriculture of committed countries to ensure safe and nutritious food for the world that is available, accessible and affordable.
The minister noted that his office will work to promote youth participation in agriculture, especially youth living in rural areas.
"In line with the 2023 Global Agriculture Ministers' Conference, my ministry will launch strategies to attract youth to join agriculture across the country" He said.
"The Kenyan government is already distributing subsidized fertilizer to farmers and we expect this to increase our yields when our farmers harvest their crops." The minister added.