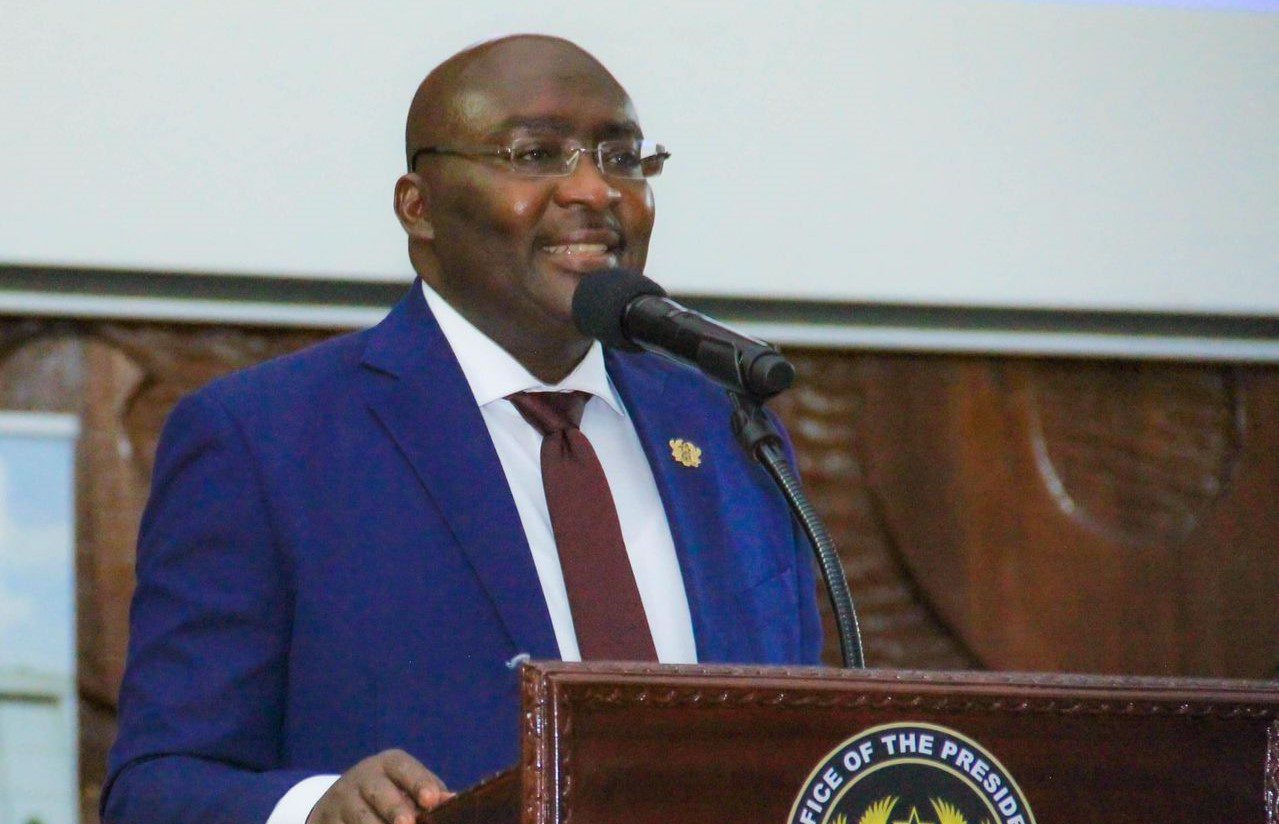 Bawumia's major challengers to the NPP flagbearers are former Trade Minister Alan Kyremanten and Agriculture Minister Dr. He pointed out that Afriyie Akoto is also in EMT, but nobody blames him for financial problems.
This, he said, is a sure sign that Veepa's critics are useless.
"The financial management team is just a consultancy; They don't implement anything. And even so, Alan Kyremate was part of the economic management team and the Minister of Agriculture, Dr. Afriyie Akoto was also part of the financial management team.
"All the people vying for the top seat of the NPP were part of the EMT. An EMT's job is teamwork, so Bawumia can't be blamed if things don't go well. He said in the local language.
Arguing against Bawumia's candidature, with some recent statements that he has not been in the party long enough to be the flag bearer.
Former NPP General Secretary and Alan Kyremanten's aide, Nana Ohene Ntow, who recently became a card-carrying NPP member in Bawumia 2008, indicated that he did not have enough time to become a party leader.
Adomako Baffi responded that the number of years one has served in the party should not matter in the selection of a presidential candidate and the most important factor to consider is ability.
He said Bawumia has proven that he can lead Ghana by assisting President Akufo-Addo in winning power for the NPP and consequently implementing policies that will benefit the digitalisation of Ghanaians and oil for gold among others.