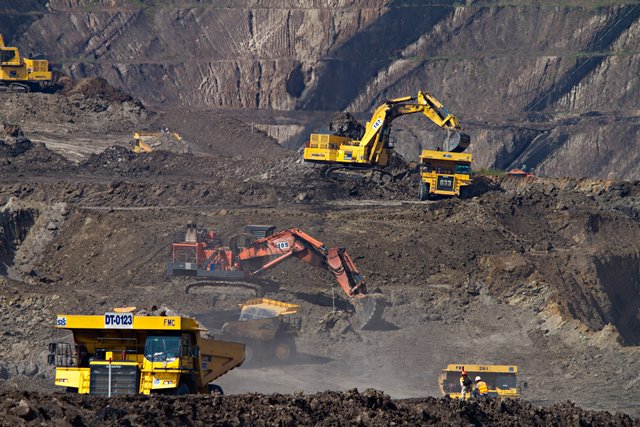 The decision was deemed by the government to be in default on the terms of their licences. According to Punch Newspaper, a news agency of Nigeria"The Director-General of the Nigeria Mining Cadastre Office (NMCO), Obadiah Nkom, disclosed this at a State House briefing organized by the Presidential Communications Team on Thursday in Abuja."
The Director General revealed that the licenses of these companies were canceled on the basis that they did not use their mining licences.
"And, we are very transparent; If you require a certified true copy of any document, application belonging to anyone or any license or whatever, the law permits us to provide it to you. He said.
"Because anything we do can be litigated; As we said, in terms of withdrawn titles, recently, we have published a list of 3,032 number of defaulters and we have withdrawn 3,402 titles. "And, we have people who are equally grantees; They have been informed, but when you cancel it, you will see lawyers writing to us about compliance with the regulations. he added.
The Director General noted that several applicants who had requested for their licenses failed to collect them, but these applicants will be gazetted before NMCO decides to penalize them.
"You send letters to the applicant's address; And after 30 days, if he doesn't rectify the defect, you get your gazette back. As much as we appreciate communication, some people look for windows for excuses in court, but once it's in the Gazette, we make sure we put it on our website so you have no excuses.
Gazette Final; We have now armed ourselves so that at the end of the day, we know what it means to lose a case," Mr. Obadiah Nkom said.
He noted that NMCO has generated over N3.7 billion in 2022.