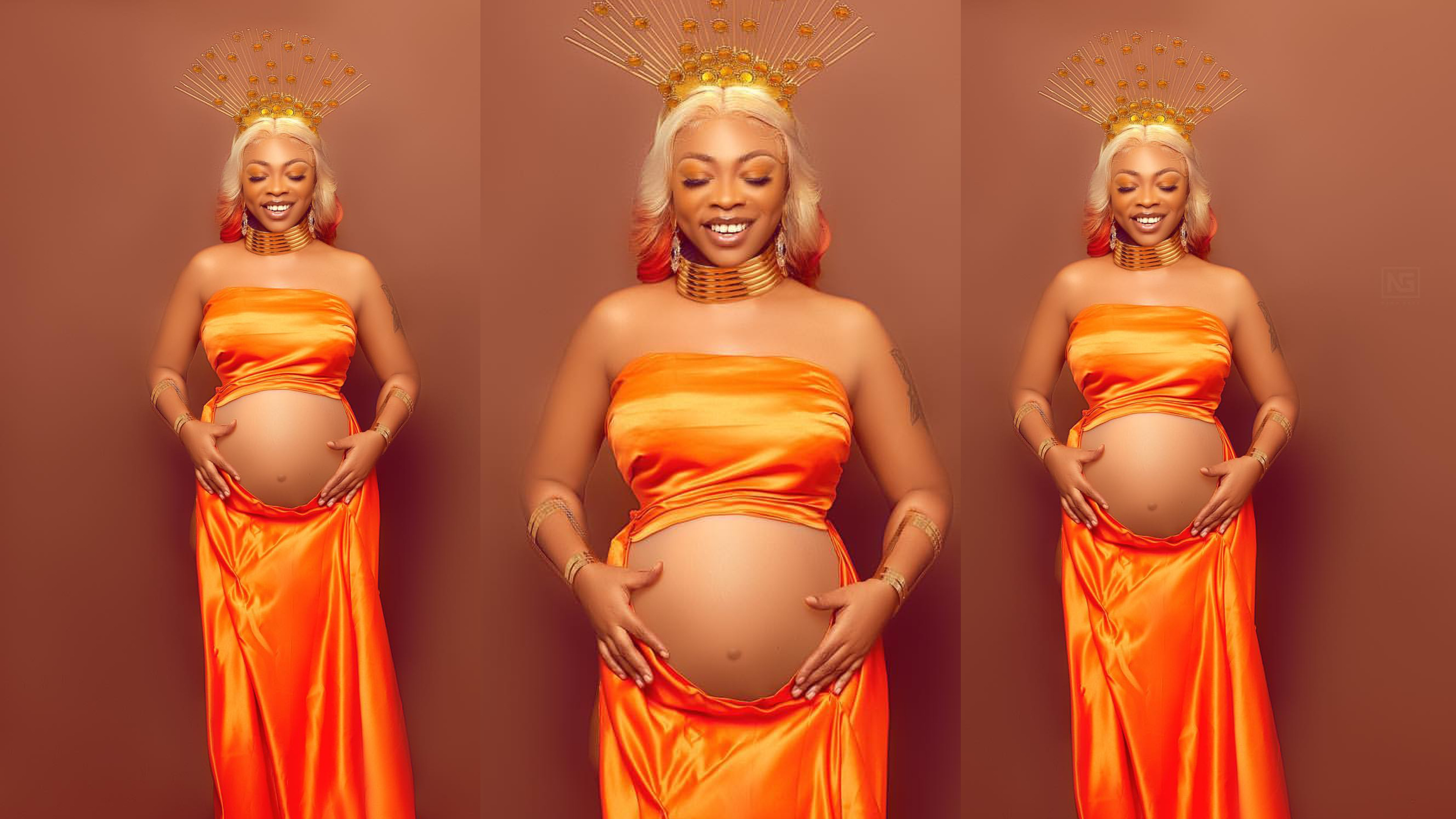 According to Michi, he does not subscribe to the idea that God will 'miraculously' provide for children's needs because they are blessed by heaven.
Shatta Michie has revealed that she has chosen not to have more children until she is financially stable to provide them with a quality life.
"The economy is really difficult to have another child. And instead of having many children, I think work hard and create one or two rich generations. Now the school fee is about Ghs 10,000. So even if I share it between two children, I have to lower the standard of the school or my Persistence should be increased.Putting pressure on children is not good.
"I can afford to have another child long enough to invest time and money in him (Majesty) to nurture the brilliance I see in him."
The actress argued that children are expensive, high-risk investments without fixed maturity dates. Therefore, a person must have a future before having many children.
"If God gives me the money I am looking for, I will have more children. I want to make sure that I am able to provide more than what the kids need. Just because you can give birth doesn't mean you should. Because you see, children are expensive. They are non-returnable investments and require maximum care.
Michy and her ex-boyfriend Charles ni Arma, Shatta Wale have a son together.