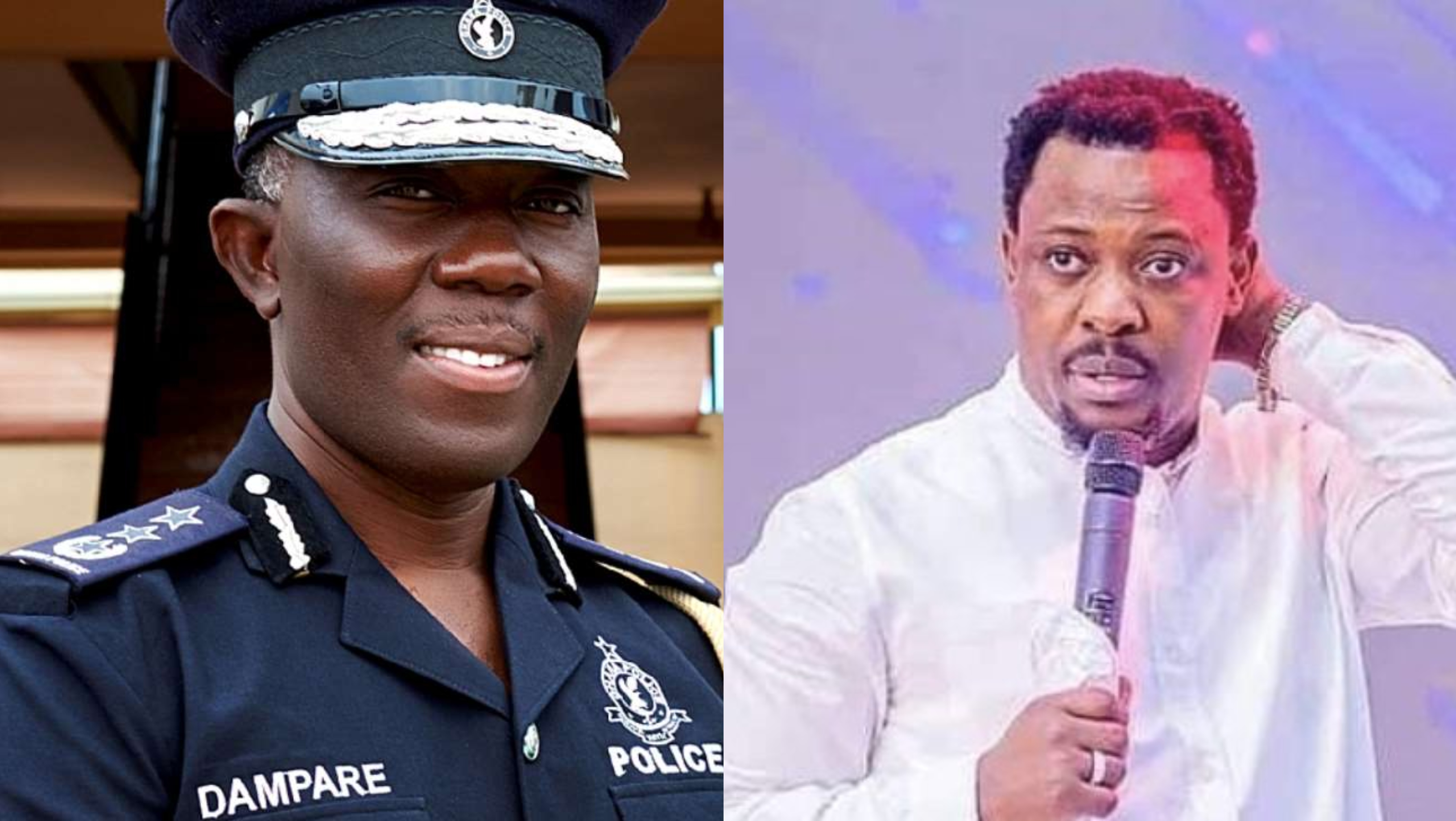 "Before I became the IGP the honorable chair, no one predicted anything about me. Now I am the IGP and everyone is making predictions about me. I don't have a problem with that because I'm a public person but you find something or God reveals something to you and you want to share it with me, then you have to make it a show mansion? And tell the whole country that I'm going to die, I don't care. Dr Dampare told PAC.
He preached that he was not afraid of dying because it was inevitable, but that people who called themselves prophets should not be allowed to go public out of fear-mongering.
"As for death, the only thing I can do is to be its friend, so that it treats me a little more tenderly.
"We are not against prophecies, go ahead and prophesy but when God speaks to you carry it out in a way that ensures the sanctity of our nation Ghana" He reiterated.
Addressing his congregants at a church service on the 31st night last year, Nigel Gacy, who was in the spiritual realm, said the shoes of the IGP had been removed, meaning the police boss would be sacked.
"The Lord took my soul to Y3mpe Nokware Republic and I saw a change in the IGP. In the realms of the soul, I saw the IGP and his shoes were removed. He revealed.
A few days before that, when the police administration issued a statement to remind the public, especially religious leaders, about the law banning public proclamations that incite fear and alarm, Nigel Gacy said he would not remain silent.