However, the government may amend certain conditions for individual bond holders, he said.
Speaking on a yet-to-be-aired episode of PM Express Business Edition, Mr Ofori-Atta promised to address some of the concerns of individual bondholders and pensioners.
He told George Wiffe, "We had a situation where our debt swap required… We had a situation where we got out of certain formulations and we went to discuss or go to financial institutions to mitigate that. I think we did that successfully."
"In the same way we're sitting with union pensions and I think we're making good progress in what we're doing for them. In the same way we're looking at individual bondholders to see how we can tweak this. Are we going to lose a little bit of what we have? I think we're all going to. But what we ultimately deliver is We need to ensure that creates sustainability," he explained.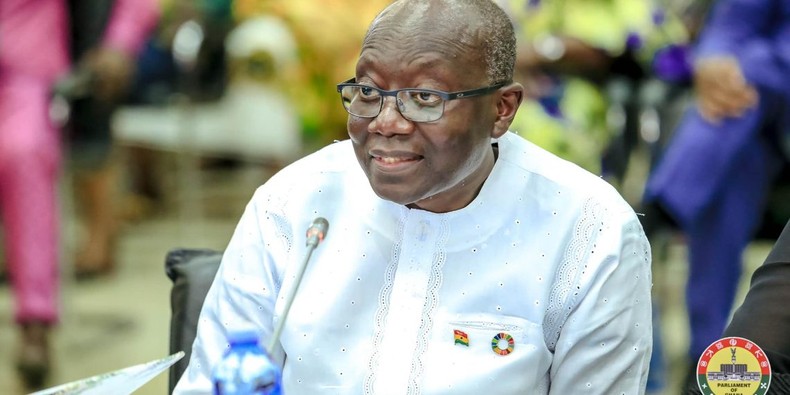 He cited an example with a 2023 zero coupon. To the minister, "That has to change."
Mr. Ofori-Atta said the government is targeting 80 percent participation in the program to help the government progress with plans to restructure the crisis-hit economy.
"It is a voluntary program and we have 80 per cent participation and that should be realistic for everyone," Mr Ofori-Atta said.
He assured that the welfare of Ghanaians will be considered in finalizing the programme.