He said his views and ideas on the cost and fundraising of the cathedral were set aside.
"I feel that the treatment of the issues I raised in several of my letters is unfortunate", he explained in his resignation letter: "My letters have been ignored in the past, not attended to for years, and at best, casually addressed", he wrote in a letter seen by Accra-based City FM.
"You may recall that I spoke passionately and wrote extensively about costs, design, location, fundraising, equipping churches and the role of trustees. If these are observed, our project will be more achievable. Generally speaking, my inputs, my opinions and my letters are trivialized and set aside.
Although the project was started six years ago, it has stalled due to the methods being used by the cathedral secretariat, he said.
"I am a firm believer in the president's vision. I believe the public will see and question the fact that we have spent almost six years after cutting the grass of this project and spent $30 million (thirty million dollars) of public money to dig a huge pit in the center of the city", he noted. .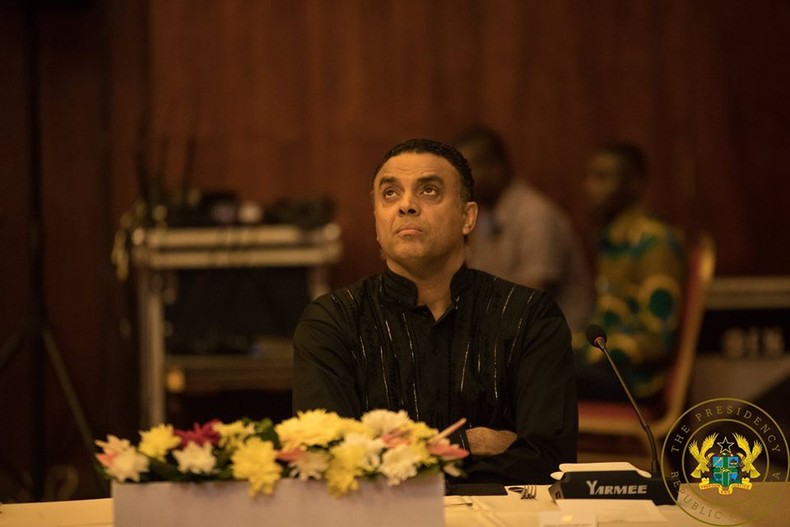 "I believe that many of the questions being asked and thrown at the National Cathedral Project are reasonable and legitimate questions from objective citizens who want answers to their questions," said the founder of Lighthouse Chapel International.
"I believe that the methods of fund-raising we have tried have not yielded much fruit. In fact, some of the programs we have conducted have cost more than the money we have collected from them. I suggest another form of fund-raising where we can secure more donations from denominations, churches, individuals, businessmen and corporate bodies. The Committee I will be happy to discuss this if interested in it," read parts of the letter.
Bishop Heward-Mills has complained that although President Nana Akufo-Addo was appointed as a trustee, he was never registered as a company director of the National Cathedral of Ghana, a company limited by guarantee.