The two superstars have often sparred with fans around the world over the past 20 years.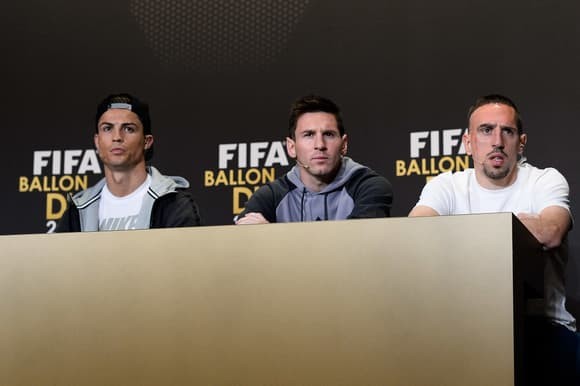 Both have literally won everything there is to win in the game, with Messi receiving the Ballon d'Or seven times and Ronaldo five.
The Argentina captain led his country to lift their first World Cup trophy in 34 years at last year's tournament in Qatar.
Although Ronaldo has yet to do it, he was equally instrumental in Portugal's run to winning Euro 2016 and the UEFA Nations League.
Gan, who has been in the endless debate over which player is better, said he would rather have Messi in his team than Ronaldo.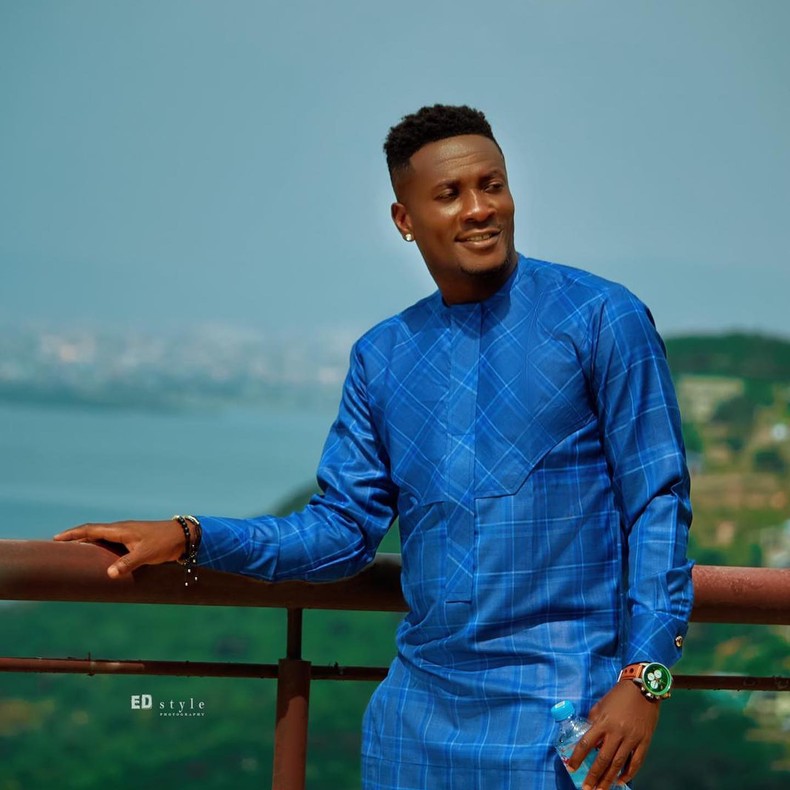 "For me, I think Messi is a genius. You need Messi more than Ronaldo in your team," He told Dan Kwaku Yebowa in a YouTube interview.
"I admire Ronaldo because of his hard work. He's worked really hard to get where he is. He can't go two days without training because he thinks he can't play anymore but Messi can sit for two weeks and do a bit of a shake-up and still perform. So there's that difference. ."
"I think Messi will be good in my team because he can easily outplay five players." Added the former Sunderland striker.