Speaking on Business Focus with Pa Kwasi Asare on TV3 Monday 16th January, Dr said it was unfair to include individual bondholders in the programme.
"Initially, we were told that individual bondholders were not part of the debt swap. People planned their lives around the bonds they held, and then all of a sudden, on the morning of December 31st, you sneak this in and say, now, individual bondholders are part.
"We weren't paying attention because we were all celebrating Christmas."
He said, "This is my hard-earned money and someone is picking on it. You told me that individual bondholders are not part why are you including individual bondholders? Are you engaging individual bondholders? You haven't. So I will say that the deadline will be extended again. The consultations we need, we are not making the tough decisions we need to make.
If the current program is not tweaked, it will lead to collapse of many banks in the country, said Dr.
"Now, we're in a hole, you have individual bondholders, that's going to be affected, the financial sector is going to be crushed. I am telling you now, where we are as a country, this is not the time to massage problems, the banks, I don't want to mention names, some of them will collapse.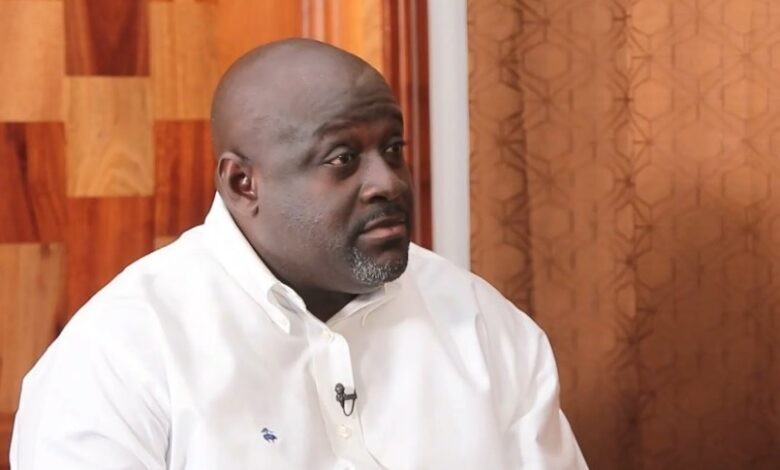 "Let's say you are a bank and you have exposure to government bonds of GHS2 billion. If you have 20 percent, that is 400 million cedis if you forgo paying interest, do you know what that will do to your balance sheet? So banks are going to lay people off.
On Monday January 16, the government extended the Domestic Debt Exchange (DDE) program once again.
This is the third extension after agitation among individual bondholders to sign on to the program.
The decision is to allow the government to further engage with these bondholders.