The 37-year-old was not included in Ghana's squad for last year's World Cup, with the Black Stars exiting the tournament in the group stages.
Gyan, who served as a pundit for SuperSport TV during the World Cup, now reveals that he trained behind the scenes and would have played if invited.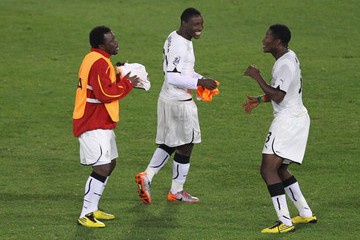 "During that World Cup, I was working behind the scenes" He told Don Kwaku Yeboah in an interview as quoted by Ghanaweb.
"If I was invited I thought I would have considered it because I wanted to get back on the field and I was training hard. But it's all part of life… So far I haven't retired from football, I can still play.
Meanwhile, the former Sunderland striker signaled the exit of "juju" in football, although many players are reluctant to talk about it.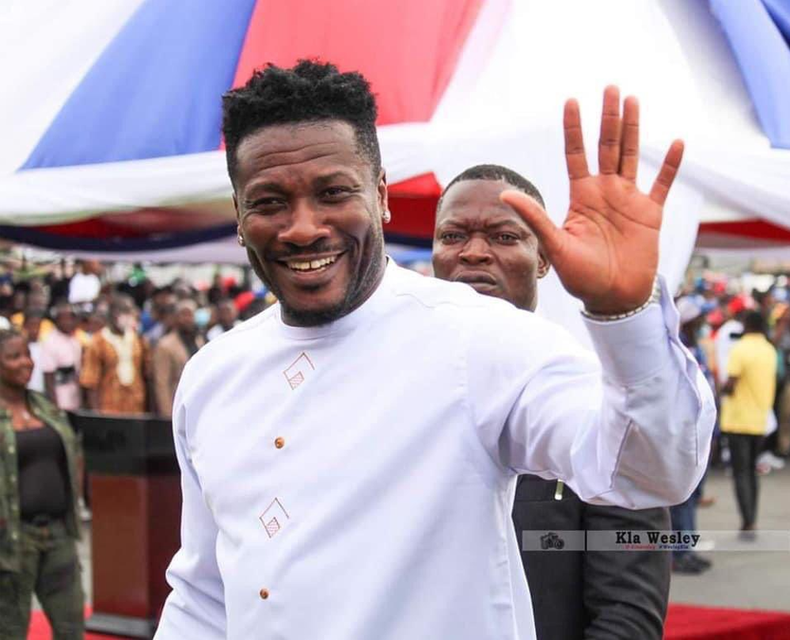 "Anything that has a name exists. We all go together like colts and they tell us 'take this and bathe, do this.' Gyan said.
"And if you don't do that and the team loses, they say you're the reason for the loss. With Cedar, we did that once or twice. We played Liberty, we were beaten 4-0, but juju is in football.
"I remember another Colts game, a guy told us to do something for two goals. Sometimes with a lock they would tell you if you score one.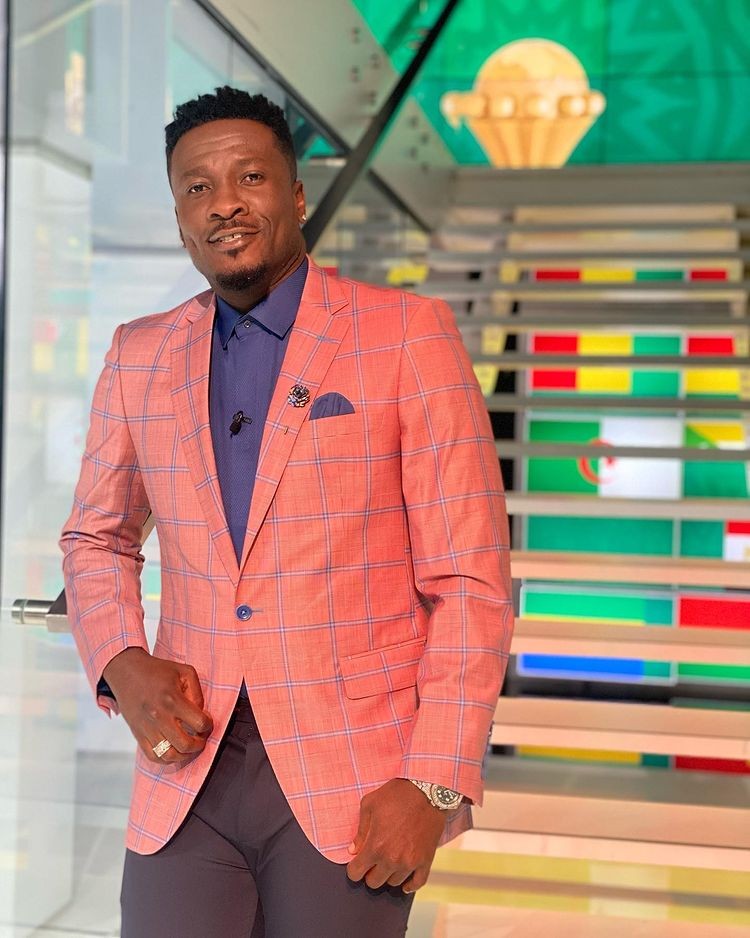 He added: "You can get an empty net and shoot wide when a goal goes in, it's (juju). When someone scores a goal people usually say it's a Mallam goal, they know it's (juju).
"We all have what we believe. Someone passes through Mallam, closed by the church. There are a lot of players who do those things if they tell the truth.
"Someone won't tell you their secret but if you pay close attention you will see that something is going on. That person will not tell you that something is going on but if you pay attention you will see certain things.
Gan, who last played for Ghana Premier League side Legan Cities, is currently without a club.