"It has already failed and is guaranteed to fail," Minority Leader Haruna Idrisu told a press conference.
The Tamale South Member of Parliament (MP) said the program will further exacerbate an already precarious economic sector that has been hurt by the 2017 government purge.
He minced no words, saying the program was poorly crafted and had been suspended earlier.
"They should suspend the initiative and engage in deeper consultations and allow more consultations," the minority leader urged President Akufo-Addo.
Under the Domestic Debt Exchange Program, domestic bondholders are asked to exchange their instruments for new ones.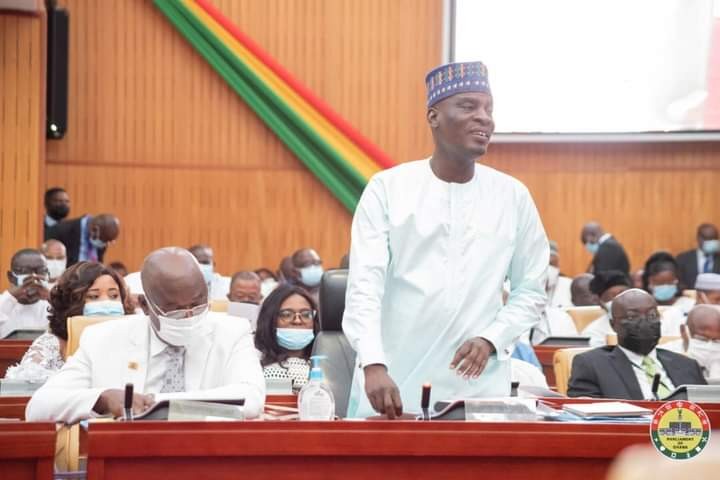 The existing domestic bonds will be exchanged for four new bonds maturing in 2027, 2029, 2032 and 2037.
The annual coupon on all those bonds will be 0% in 2023, 5% in 2024 and 10% through 2025 with coupon payments made semiannually. This created a lot of controversy as these bond holders petitioned not only Finance Minister Ken Ofori-Atta but also some prominent politicians to withdraw their bonds from the programme.