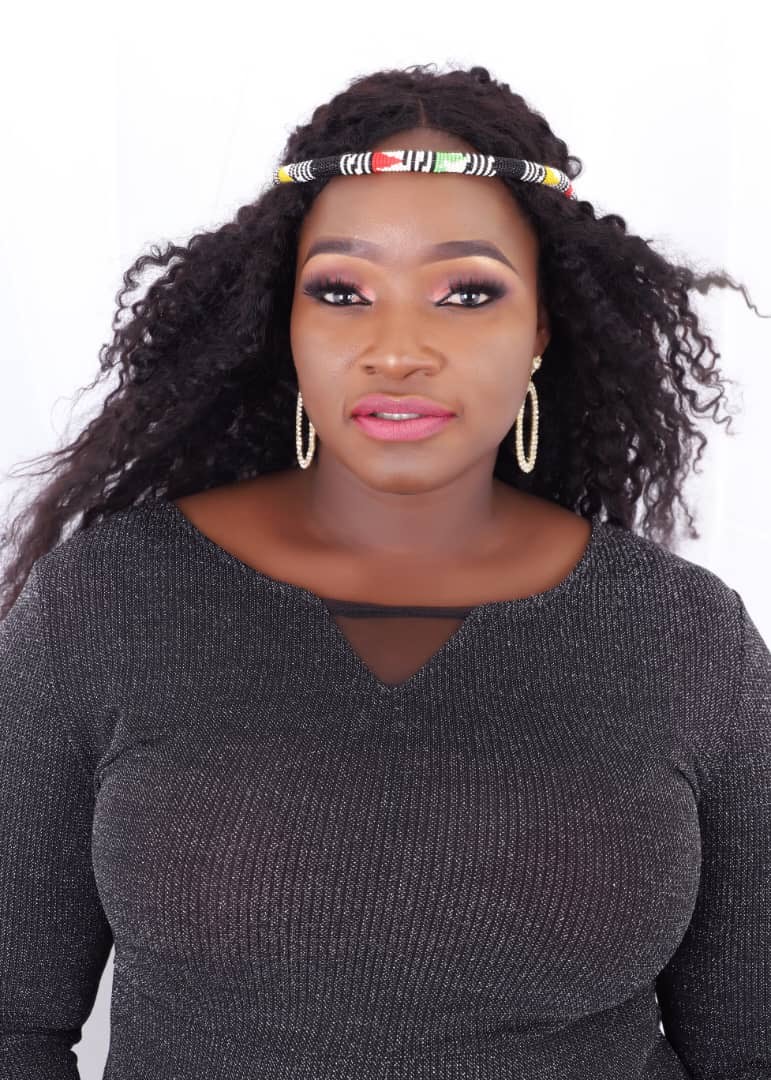 It is a motivational track that advises everyone to seek God's face in times of adversity.
The visuals accompanying her song are already gaining traction within the music landscape in Ghana.
The new song is currently enjoying television and radio airplay on all music streaming platforms.
According to the gospel artiste, "God is greater than anything we face in this world, and He fights for us today."
"When life's problems become overwhelming and all hope is lost, the promise of Almighty God in Exodus 14:14 is still active and always ready to give us victory in battle." she said
Adding that the enemy is real and ferocious and will stop at nothing to defeat and destroy you but he will never defeat you if you surrender the battles to him.
Watch the music video below: