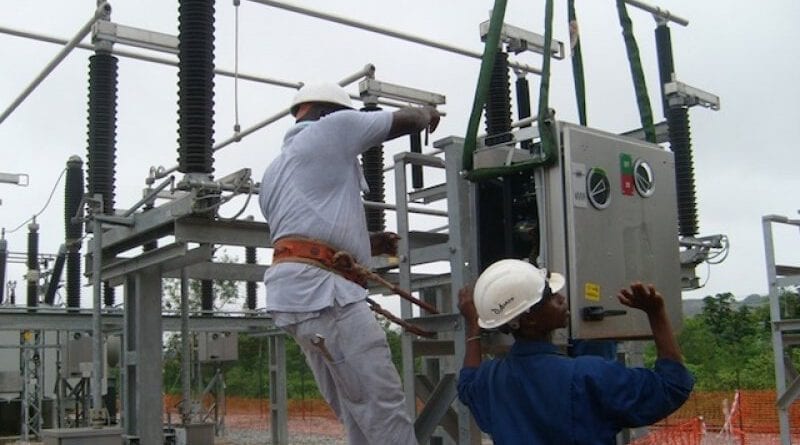 ECG's management has assured customers of fixing these challenges and said they are working to expand prepaid sales centers in Crobo Enclave to improve access.
Mr. Akini said, "The stations will soon be expanded to reduce the burden on the existing stations and create more accessibility for the residents"
The introduction of prepaid meters by Electricity Company of Ghana ECG to Lower Manya and Yilo Krobo municipalities was met with resistance but progress was made after months of sustained community engagement.
Some residents expressed concern over poor network issues and inadequate sales points in purchasing electricity for their meters.
The Tema Region General Manager of ECG, Emmanuel Tetteh Akinyi, called on residents to remain calm, saying that ECG has competent engineers to resolve those issues.
As part of efforts to effectively manage the gains made and to strengthen the good working relationship between ECG and Yilo and the good people of Manya Krobo, ECG Krobo District organized fun games among various stakeholders at Krobo Enclave.