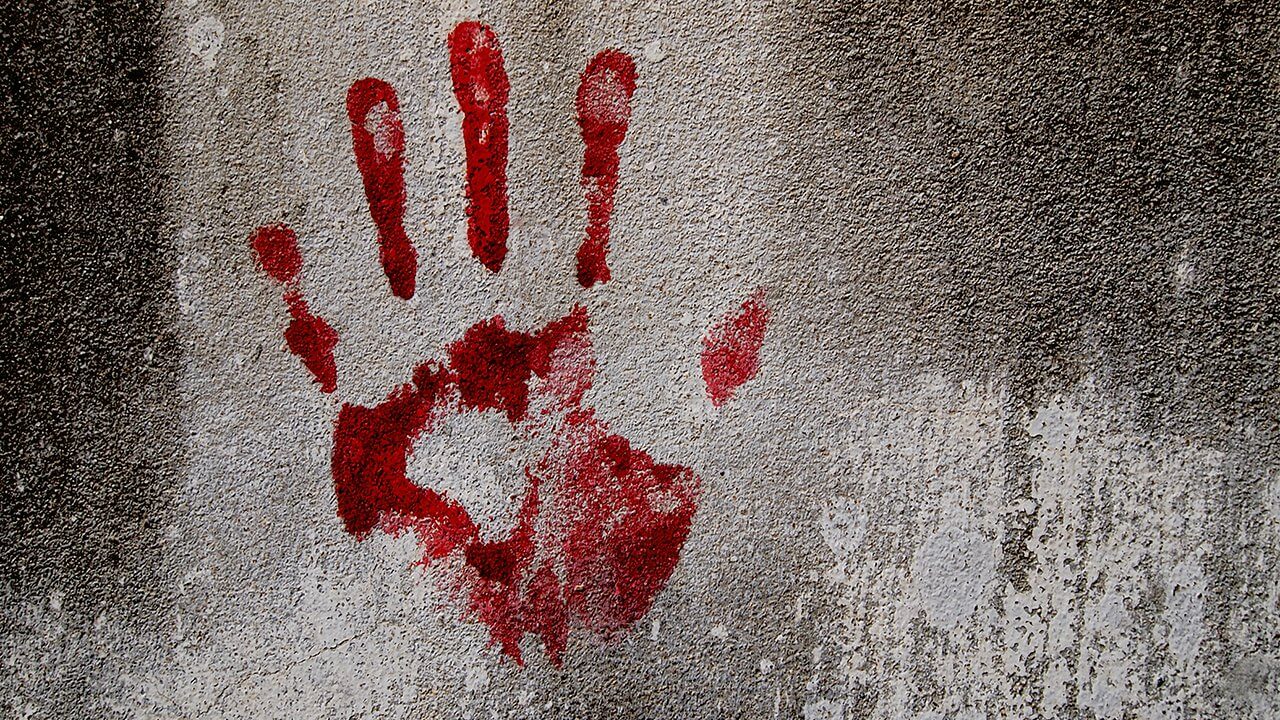 He explained that she bled to death profusely after Abaiku Michael inflicted multiple deep gash wounds on her limbs, neck, chest and knees after a minor fight with the wife who had returned home after going to stay with her mother for a while. before the arrival of the police.
The deceased's uncle, Ebenezer Bodi, who spoke to the media, said that the police have started an investigation.
"It's a very sad situation, they have an unsolvable problem. A few months ago a man called my daughter-in-law and threatened to kill her for cheating. Then the husband called the man back and they exchanged words. Fearing for her life, my daughter-in-law asked for a divorce, but The guy begged me to settle the matter. So we were in the process of doing it and he killed my niece. The police came to the house to take some pictures and videos.
He said the children are now with their grandmother.
Meanwhile, the suspect committed the heinous act and is currently absconding.