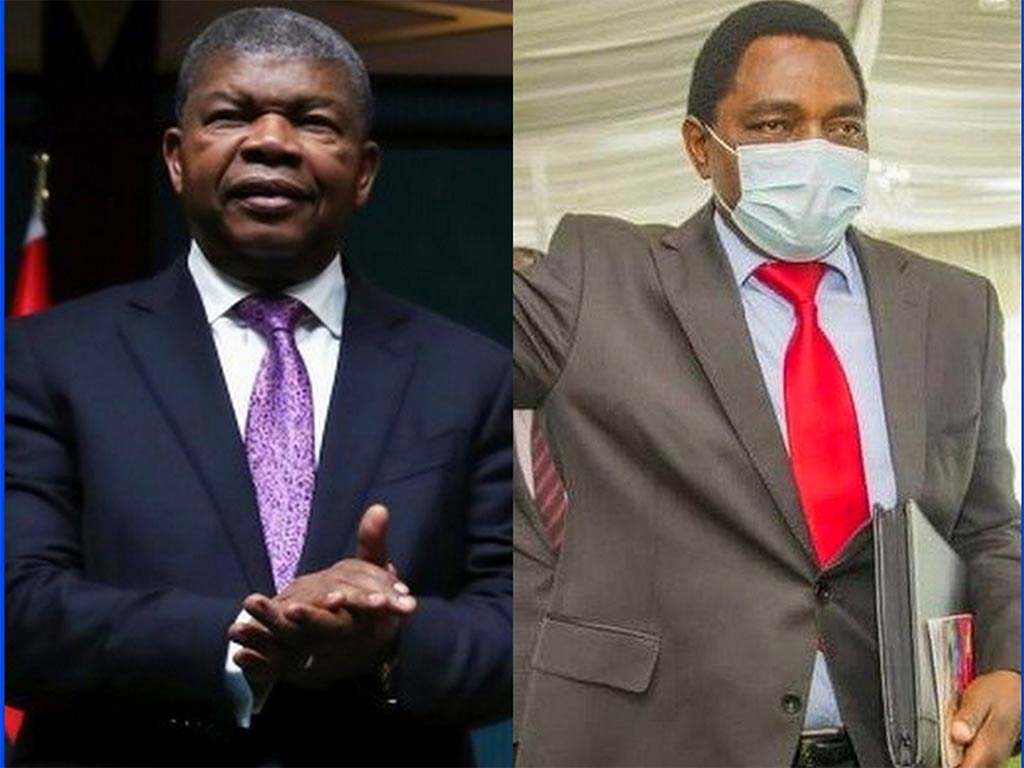 Zambia also revealed plans to own a stake in Angola's Lobito refinery in Benguela province along the Atlantic coast.
Based on President Hakainde Hichilema's assurance to the people of Angola during his visit to his country, Zambia will invest in the currently under construction Lobito refinery. The refinery is expected to be completed in 2026.
Hakainde Hichilema, after a meeting with Angolan President João Lourenço, revealed his intention to explore trade possibilities for Angolan refined oil.
Zambia's president told a press conference that it is unreasonable to import fuel halfway around the world while refining within the confines of the African continent. "It makes no sense to import fuel from other parts of the world when we have neighboring producers." He said.
"I don't know how we are managing this situation of buying fuel from Saudi Arabia and the rest of the world and not from our neighbors." he added.
"Our neighbor Zambia has a great interest in acquiring these fuels in Angola, a neighboring country, especially when Angola has a high capacity to process the crude oil it extracts," he said. Angola's president added.
Once completed, the refinery will have the capacity to produce about 200,000 barrels per day. Based on the current proposal, private investors including Zambia will have a 70% stake in the refinery, while Angola's state oil firm Sonangol will hold a 30% stake.
The Zambian president landed in Angola on Tuesday and on Thursday was given a tour of the Lobito Corridor, which includes a refinery in Benguela and a railway and port linking key mining areas of Zambia and the Democratic Republic of Congo to the Atlantic coast.