"I can say that our biggest problem is age cheating. We have been doing it for years and now we are seeing the effect. Modern football is all about speed and stamina and younger people can do it."
"75 percent of our players are definitely 35 years old. I'm telling you, and we can check using an MRI scan. If you look at their faces, they look older."
"Look at the different countries that participated in the tournament, even in our match against Niger, we looked older than them and it showed in the performance. Let's look carefully at this deceptive ageism and put a stop to it," he said. Interview with Asempa FM based in Accra.
In three matches at the 2022 CHAN, Ghana beat Madagascar 2-1, Niger 2-0 and Sudan 3-1.
Speaking after the team's exit from Niger, coach Annor Walker said Ghana did not deserve to lose in the quarterfinal tie.
He said the Black Galaxies lost their confidence after conceding the first goal.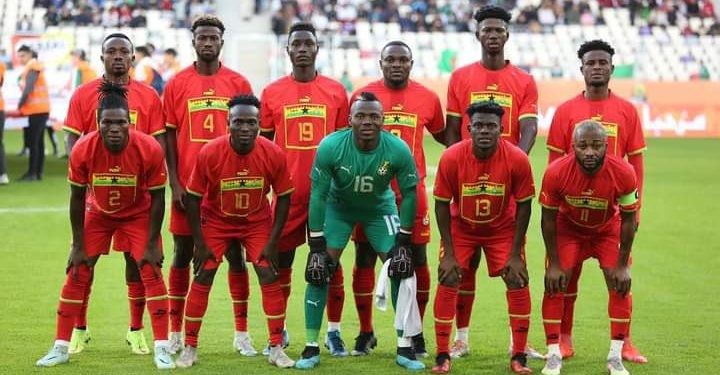 Although the team was determined to make a comeback in the game, the second goal dashed the team's hopes, he said.
"When they (Niger) got the opening goal, it gave them more determination, and on our part, it disappointed us… and when we conceded the second goal, we struggled to come back and eventually lost," he said in his post. – Match press conference.
"I don't think we deserved to lose," he said.
Imarana Don Barrow put the Nigerians ahead after 11 minutes with a header deflected in by Ghanaian defender Konadu Yiadom at the Miloud Hadefi Stadium in Oran.