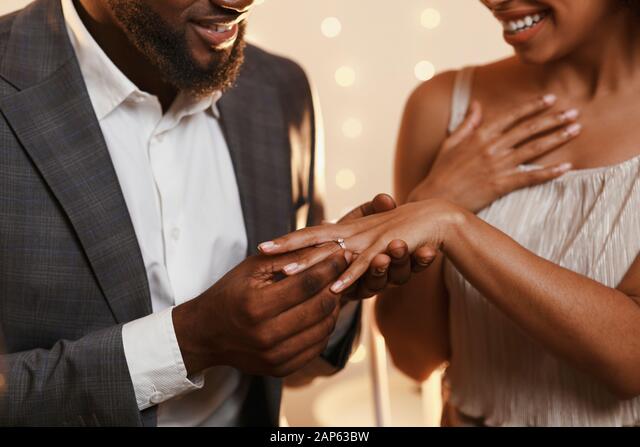 According to pulse.ng, Malama's daughter, Aisha, rejected the said suitor, but her mother thought the man was too good to reject, so she decided to nab him.
The marriage has sparked confusion, with her family registering deep displeasure over it and not even giving their blessing to the union, which they described as sacrificial.
But Malama was certain that she had done her due diligence and that her marriage to her daughter's spurned boyfriend had not violated any law or custom.
"I did not do it out of ignorance. I contacted the chaplain and he said it is not forbidden. When I approached them, they agreed, but my parents and relatives refused to perform the marriage rites. That is why I decided to go to Hisba and we are now happily married," pulse.ng quoted him as saying.
Malama's uncle, Abdullahi Musa Rano explained why he opposed her marriage to the young man, saying it would bring shame to the family name.
"She pressured her husband to divorce her to marry a man. We cannot do this shameful thing in our family, that's why we refused to marry him. We are not happy with what Hisba has done and we are reporting to bring our daughter out. We want the General Commandant and the State Government to look into the matter.
The matter has been noticed The General Commandant of Hisba in Kano State, Sheikh Harun Ibn-Sina has promised to investigate and finalize it.