He lamented that Ghanaians do not regard integrity, transparency and accountability as the ethos that defines the country.
She ended by calling all hands on deck to save Ghana from its current trajectory before it is doomed beyond redemption.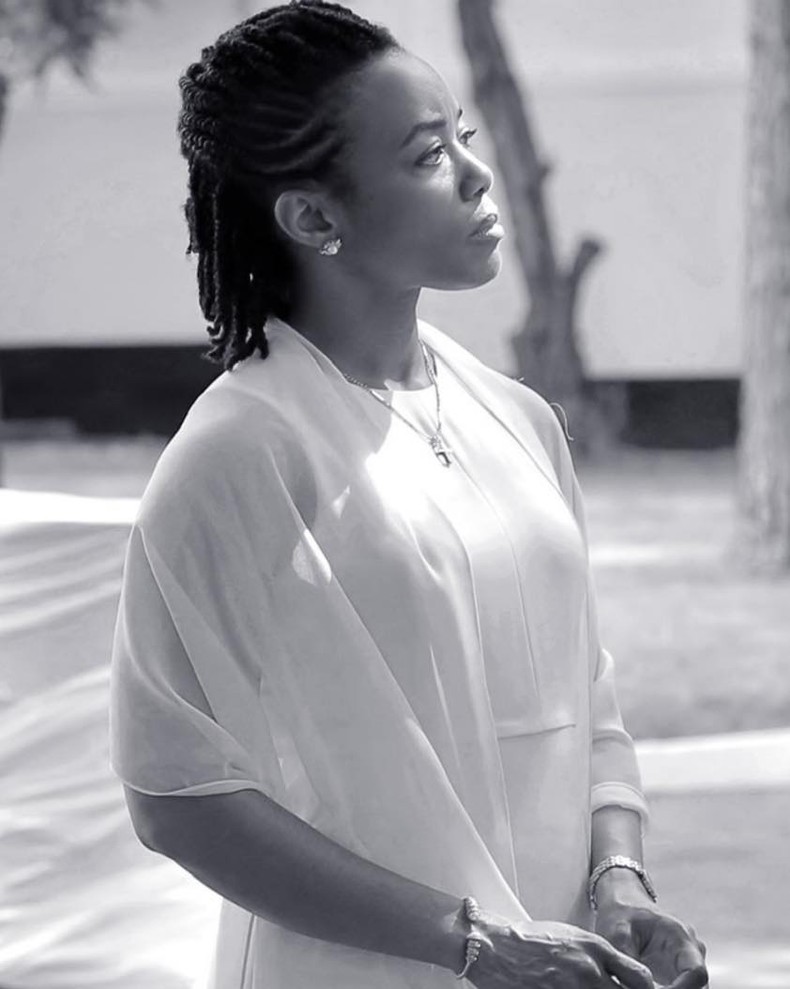 Read the full article below:
As I dream of the Ghana my heart longs for, I am sometimes disillusioned and saddened by the realization that in my short lifetime, I have seen the buck pass with a can-do attitude, lack of accountability. .
How did we allow our country to be hijacked in the most insidious way?
Now, when you speak with outrage about the current situation, you are accused of creating instability!
Shall we continue to passively observe the erosion of all that once made us the envy of so many other countries?
Are we content to let the misguided concept of democracy destroy us from within in the name of maintaining the status quo?
I recently read some very profound words and as I reflect my thoughts return to them.
"Do not open the door to the lesser evil!"
In the name of multiparty politics, we have tried to accommodate the lesser evil at every turn; To compromise on right and wrong at every step. And with every compromise and every crack in the wall of integrity, we let in demons that we perhaps didn't expect and therefore seem to lack the skill or conviction to exorcise. So, at what point do we draw the line?
Like termites, the lesser evil eats the core of the giant tree's trunk – although on the surface, all is well. And here lies the irony. We know the signs of termite infestation when we see it and yet one day, the tree cracks and collapses as passers-by look on in shock asking one another how this could have happened. As with termites, once you start seeing traces on the surface of the wood, it means the damage is deeper than meets the eye. And it's corruption and greed and changing our moral compass; It steadily eats away at the tree until there is no support for it. All that is needed then is a little wind or a little rain!!!
So, where are we bound as a nation? Should we continue to slide down the slope due to our reluctance or inaction, or shall we dare to stand up and be counted as we demand a paradigm shift in our society…starting with ourselves? A change that enshrines the principles of good governance and celebrates integrity, transparency and accountability; A movement that constantly strives to restore the solid principles that safeguard the enduring heritage of our beloved Ghana. Let us restore this nation together! #TogetherWeBuild