Around four government vehicles were damaged, including a Mahindra and Isuzu pickup truck, a Nissan Patrol, a school bus and a Toyota Vitz vehicle owned by an elderly housewife.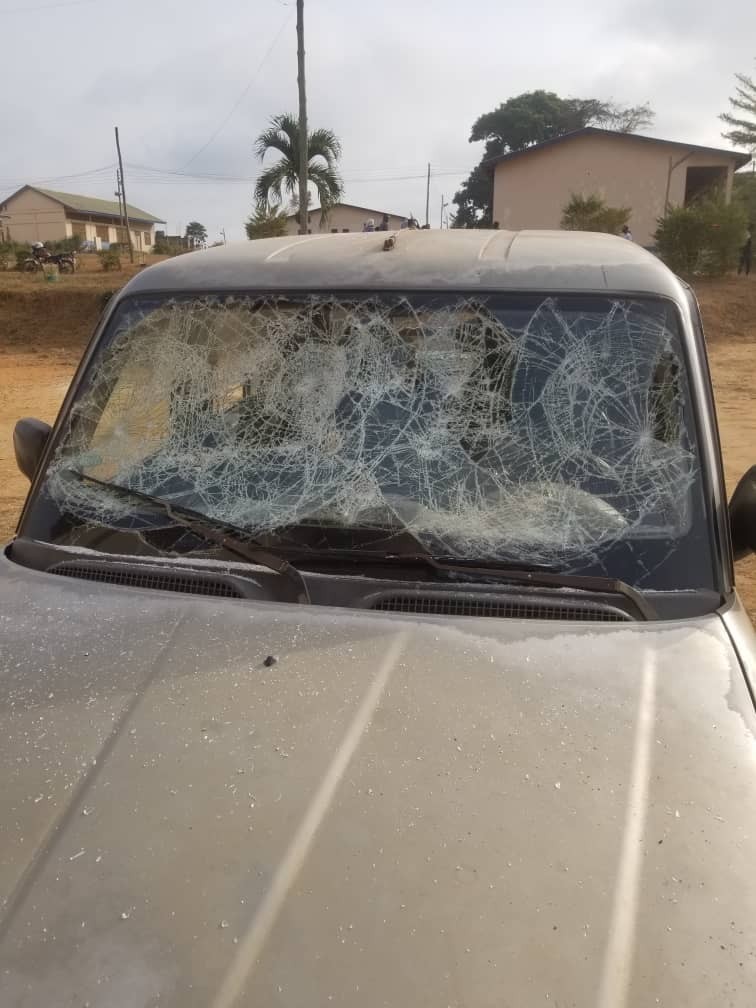 Reports said that the students broke into the school store and destroyed food items and other school supplies.
The students made unsuccessful attempts to break into some bungalows but damaged parts of the buildings. The police intervened and brought peace to the campus.
Ashanti Regional Education Director Dr. Annar Ankra, District Education Director were present at the scene.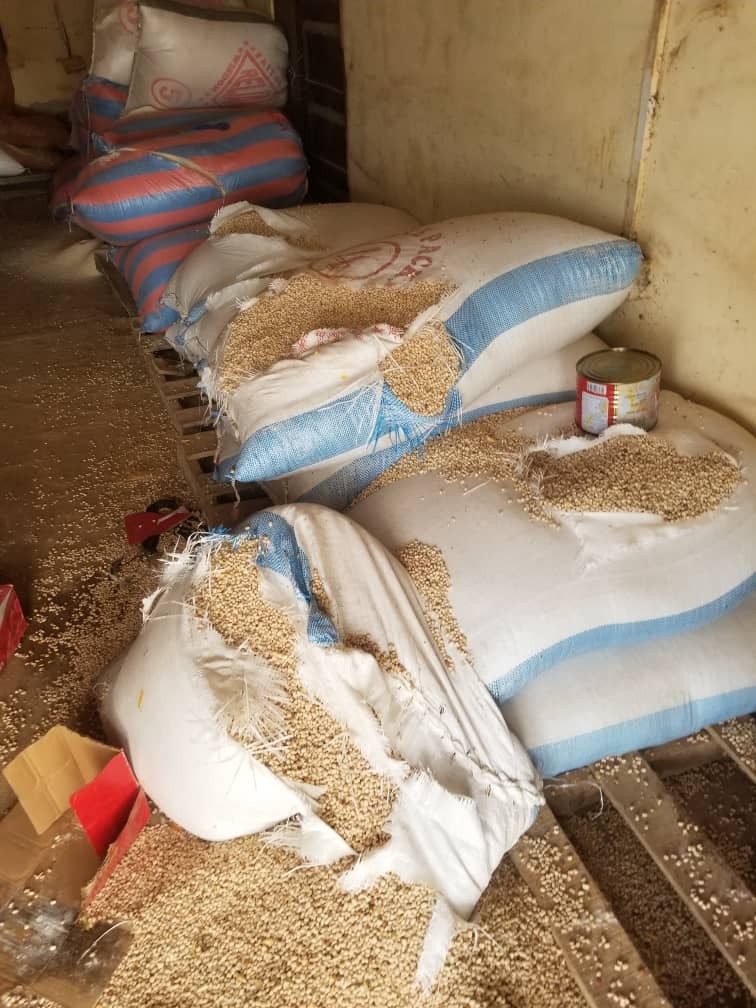 The Sekyere East District Security Council also visited the school.
Ebenezer Kwesi Opoku, Senior Secondary Schools Coordinator in Sekeyere East District said about 40 students have been picked up by the police for questioning.