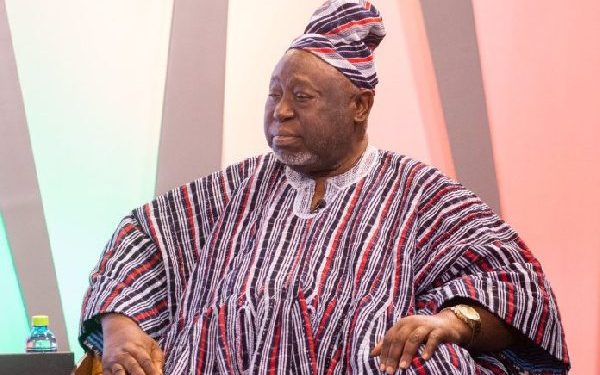 Graphic Sports reports that prayers at his family home in Accra coincided with 1pm in the USA, where he was laid to rest.
A statement from the Islamic Center Nashville (ICN) said Alhaji Zawula died on Saturday at the age of 73 while in America for medical treatment.
Many of his close friends were present at his burial service at his family home in Newtown, Accra, including the President of the Ghana Football Association (GFA), Nana Bru Butler.
Others are Joseph Ade Coker, Professor Joshua Alabi, Yaw Antwi-Gamfi and the President of the Ghana League Clubs Association (GHALCA), Kudjo Fianoo.
Meanwhile, the ruling New Patriotic Party (NPP) has mourned the death of late Alhaji Jawula, a member of the party.
A statement by the Secretary General of the NPP, Justin Kodua Frimpong, said: "Late Alhaji Jawula was a long-standing and stalwart member of the NPP. He was selected as the party's runner-up ahead of the 2008 general elections, at which time he expressed his readiness to relinquish his traditional mandate in order to serve the NPP and the Republic in that capacity.
"Late Traditional Ruler of Kepembe Traditional Area, Savannah Province, Lepowura Alhaji Mohammed Nurudeen-Deen Zawula proved himself to be a distinguished statesman who served in civil and public services for thirty years."
"He rose through the ranks and headed various directorates in the Ministries of Health, Finance, as well as Ports and Railways."
Alhaji Jawula served as the GFA President from 1997 to 2001.