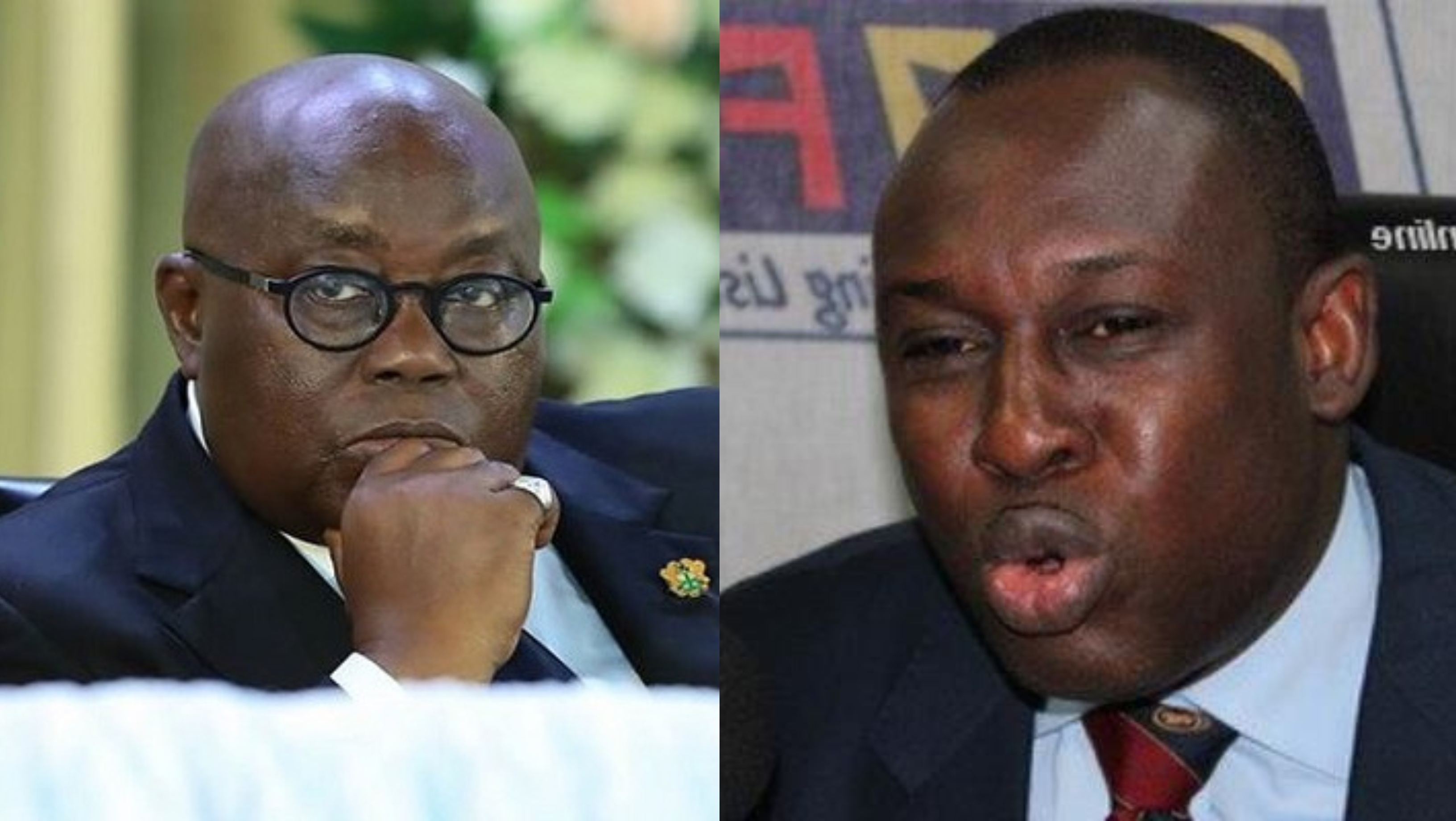 "It's really sad to know that in a space of 8 years, they have blown up the entire financial sector, including confidence in government securities!! We took 60 years to build. Bentil cried Tweet.
Following the announcement by the Securities and Exchange Commission, Zenith Bank Ghana has voluntarily ceased operations in the Securities and Capital Markets.
"Zenith Bank Ghana Limited Requests Voluntary Cessation of Operations as Trustee. Zenith Bank Ghana Limited has voluntarily ceased its Trustee Services for Unit Trust Schemes in 2022. The SEC said in a release.
However, the bank holds a custodian license issued by the SEC under the Securities Industry Act, 2016 (Act 929) and remains an active operator in the Ghanaian securities market and banking industry, the statement added.
A previous notice issued by the SEC on Wednesday, January 19, 2023, alarmed many people, fueling speculation that the once-vibrant bank may be on the verge of closure.
The Commission was forced to issue another statement to clarify the content of the earlier notice to allay the fears of the general public.