Mr. Ahiagba indicated that the Akufo-Addo administration recognizes the pain inflicted on them by Covid-19 and the Russia-Ukraine war and is working to alleviate the hardships.
In a tweet, Mr. Ahiagba said, "Our suffering from the global calamity of Covid-19 and the Russia-Ukraine war cannot be denied.
"The NPP and the government recognize the pain. But it is difficult to understand the excessive fear-mongering of the NDC because you have alternative proposals. Nothing!"
Relatedly, the NPP requested the Finance Minister to review the current domestic debt swap programme.
According to party general secretary Justin Frimpong Koda, many members are not happy with the program.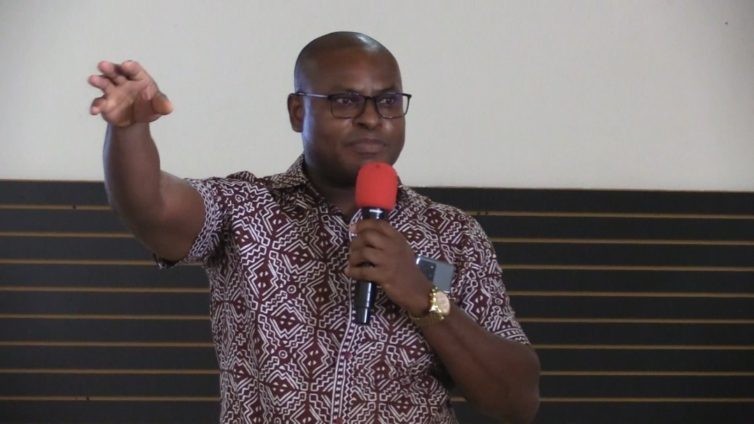 Justin Koduwa, City FM reports, said in a meeting with the finance minister and other party leaders that the party headquarters had been inundated with calls for the government to consider the debt swap programme.
The party's call comes after Majority Leader Osei Kai Mensah Bonsu shared a similar view last week.
Speaking to a group of individual bondholders led by coordinator, Senyo Hosi and private legal practitioner Martin Kepebu after a petition to exclude individual bondholders from the debt swap was presented to him on Friday, the Summe MP called on the finance minister to properly engage with the principal. Stakeholders.