On "Sweet & Fiesty," Manny Valentine's storytelling prowess is evident as he takes listeners on a journey of love and seduction.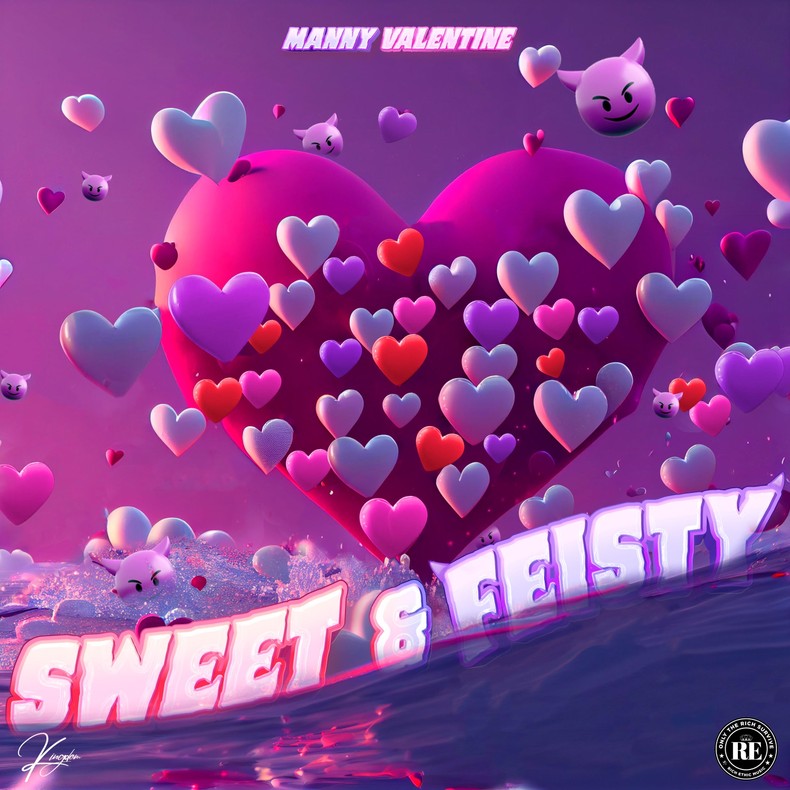 According to him, the inspiration for the song came from the idea of ​​a woman who sees him and desperately wants to talk to him, but is too shy to speak. When she finally gets the courage to come talk to him, he begins to notice that her demeanor is actually sweet but she can be really fierce.
"Raw talent, passion and persistence always wins, so never give up on yourself or the people who believe in you," Manny believes.
"Sweet & Fiesty" was produced by CERTIBEATS, mixed and mastered by the legendary, Pea on the Beat and is available on all music streaming platforms.