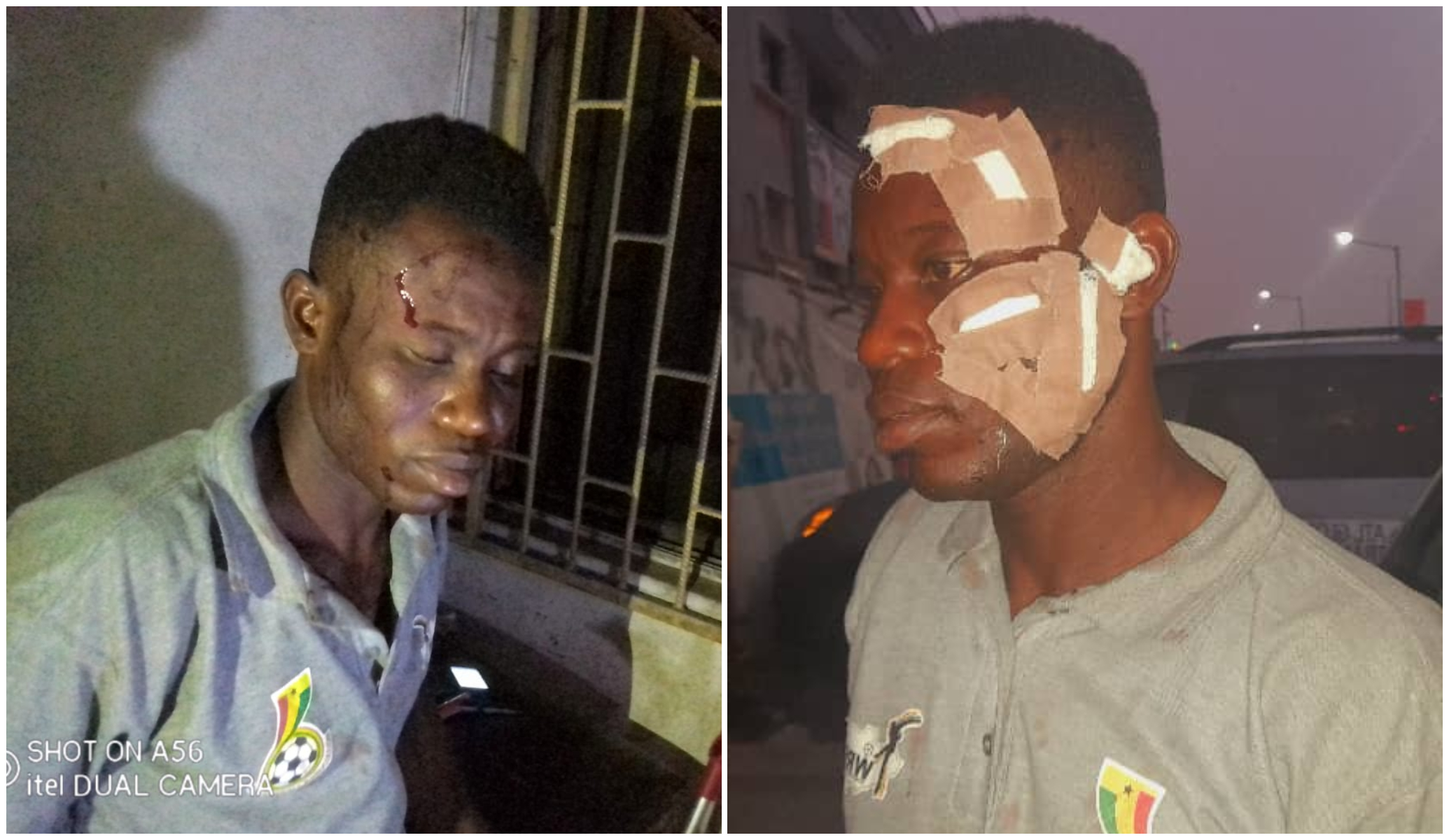 The wheelchair tennis team left for Nigeria to participate in the 2023 ITF World Team Cup Africa Qualifier which ended on February 12.
However, on his way back to Ghana, his bus was intercepted by armed robbers around 2:30am, the statement said.
The assailants injured three players and bolted some valuables belonging to the persons in the bus.
"A Ghana wheelchair tennis team has been attacked by armed robbers in Ogun State, Nigeria. Three players were injured after being attacked by armed robbers. The incident took place at 2:30 am." The National Paralympic Committee said.
Meanwhile, some Ghanaians have taken to social media to express their sympathy for the wheelchair team following the attack.
"No one should have to go through this. Our prayers go out to everyone on the receiving end of this act. Hasakas Ladies FC tweeted.
Sports journalist Sadiq Obama also wrote: "Bandits attack Ghana wheelchair tennis team in Nigeria. Such an unfortunate development.
A representative of the International Tennis Federation has also reached out regarding the team's well-being.