Here are some fascinating museums to visit in Africa:
Egyptian Museum in Cairo, Egypt: Step back in time and explore the fascinating world of Ancient Egypt at the Egyptian Museum. With the wealth of artifacts and treasures on display, including the world-famous Tutankhamun collection, you'll gain a deeper understanding of this ancient civilization and the people who lived there.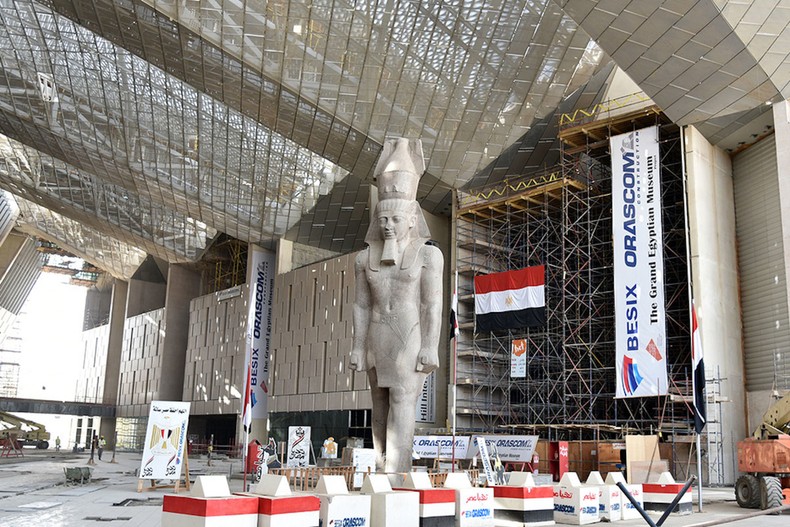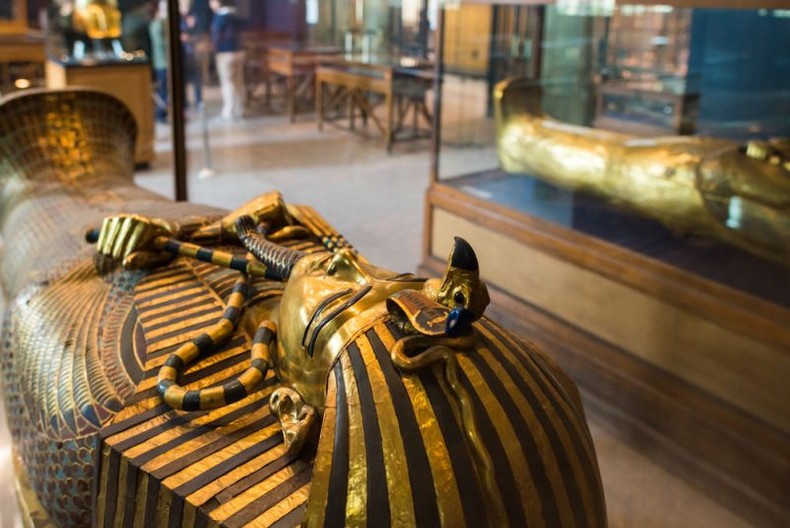 National Museum of Ethnology in Addis Ababa, Ethiopia: Immerse yourself in Ethiopia's diverse cultures at the National Museum of Ethnography. From traditional textiles and jewelery to musical instruments and religious artefacts, you will learn about the country's rich history and heritage and get a glimpse into the lives of its people.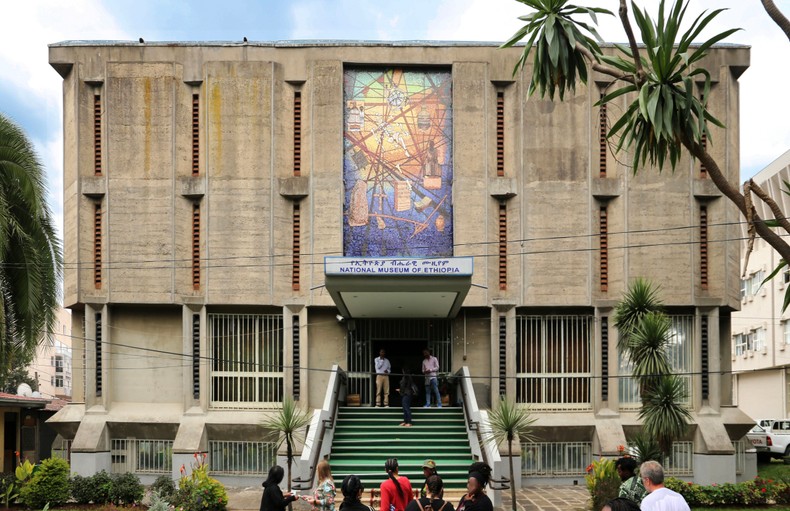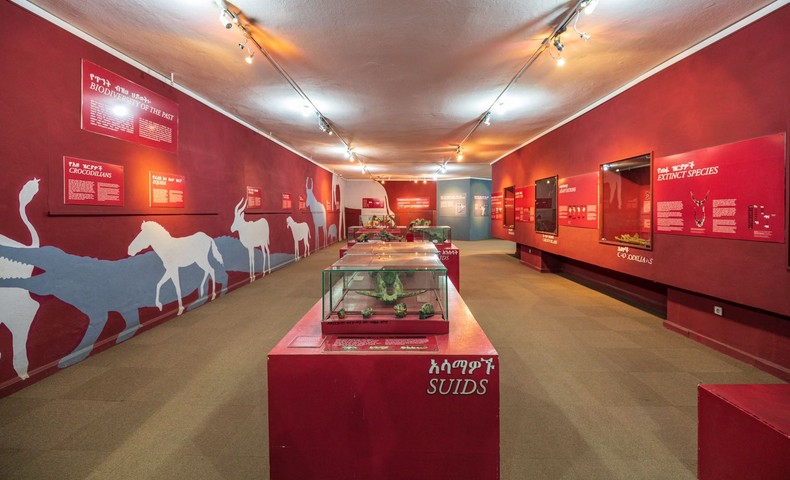 Apartheid Museum in Johannesburg, South Africa: Journey through the history of apartheid in South Africa at the Apartheid Museum. This thought-provoking museum provides a powerful and moving look at the struggle for freedom and equality that continues today through historic photographs, films and personal accounts from the apartheid era.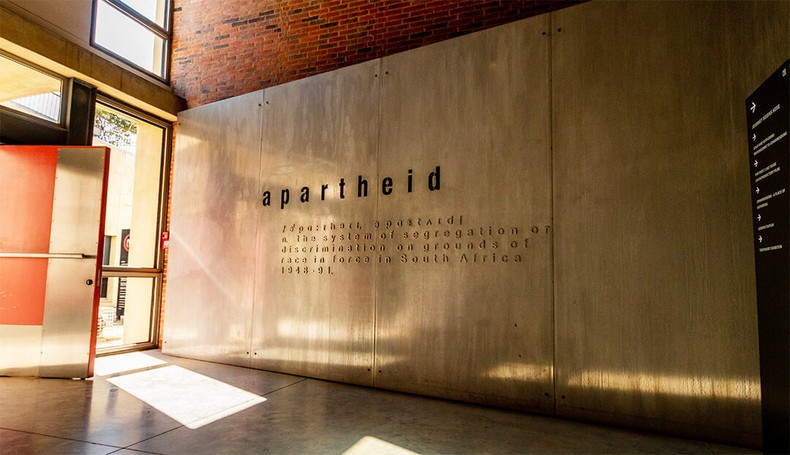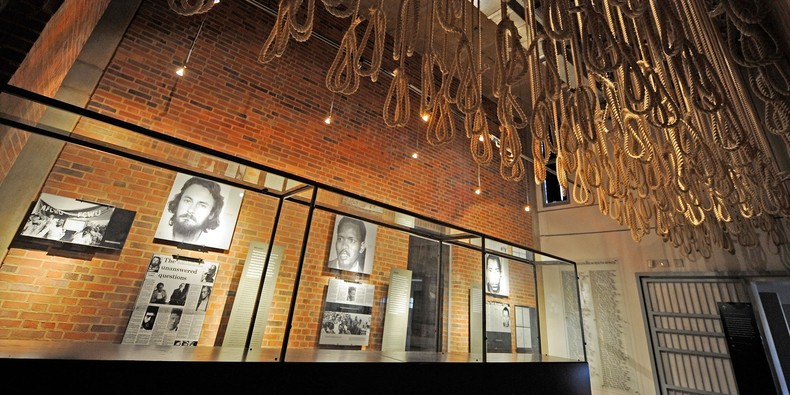 Museum of Black Civilization in Dakar, Senegal: Celebrate the rich history and culture of Africa's Black Civilizations at the Museum of Black Civilizations. With numerous exhibits including ancient artefacts, contemporary art and literature from the African diaspora, you will gain a deeper understanding of the continent's heritage and its impact on the world.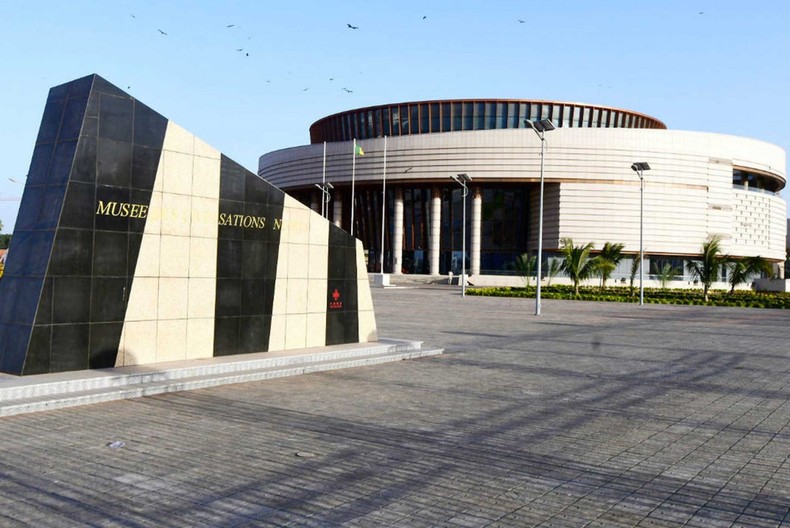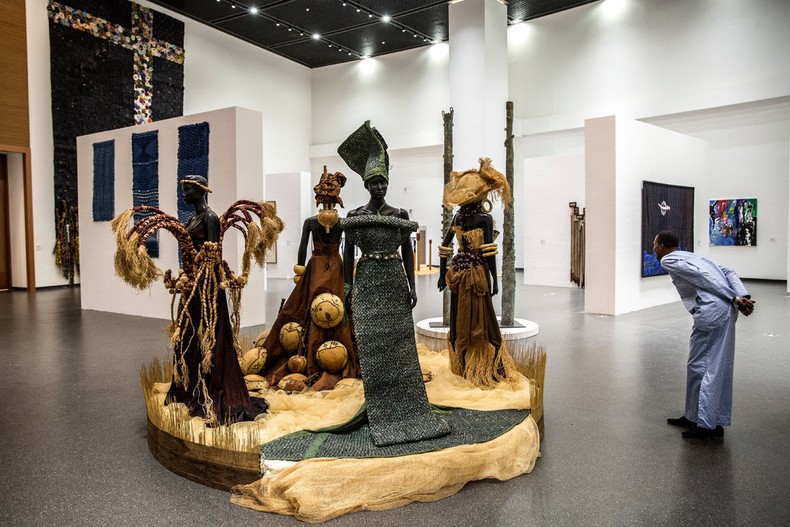 National Museum of Kenya in Nairobi, Kenya: Explore the beauty and wonder of Kenya at the National Museum of Kenya. From ancient fossils and artifacts to wildlife specimens and photographs, you'll learn about the country's rich natural and cultural heritage and gain a deeper appreciation for its stunning landscapes and unique wildlife.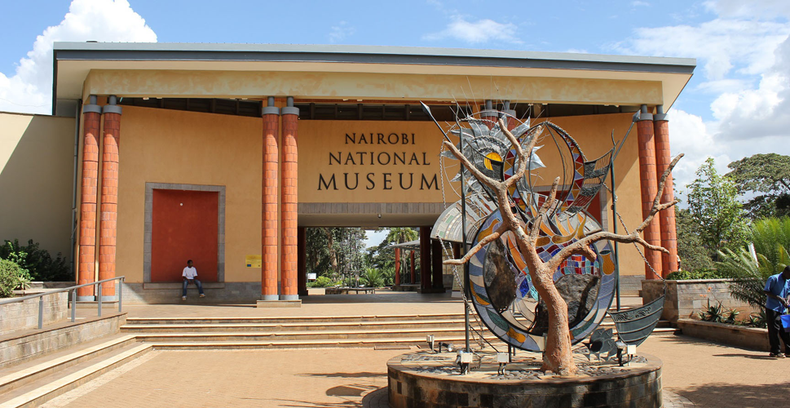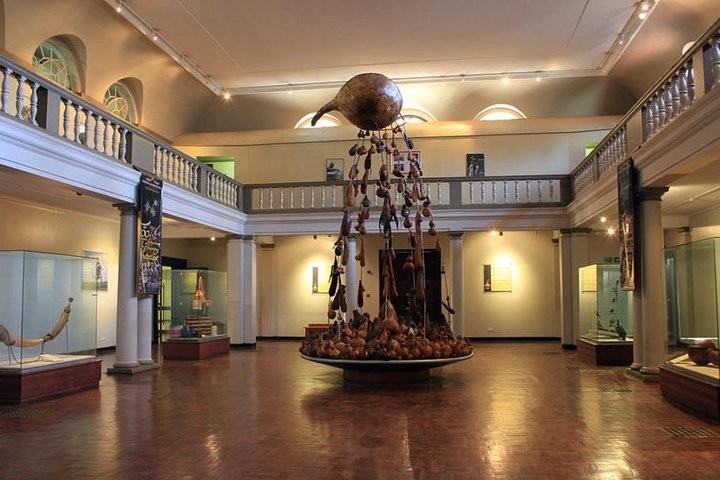 So why wait? Plan your next adventure to Africa today and visit one of these incredible museums. You will gain a deeper understanding of the continent's rich history and culture and create memories that will last a lifetime.