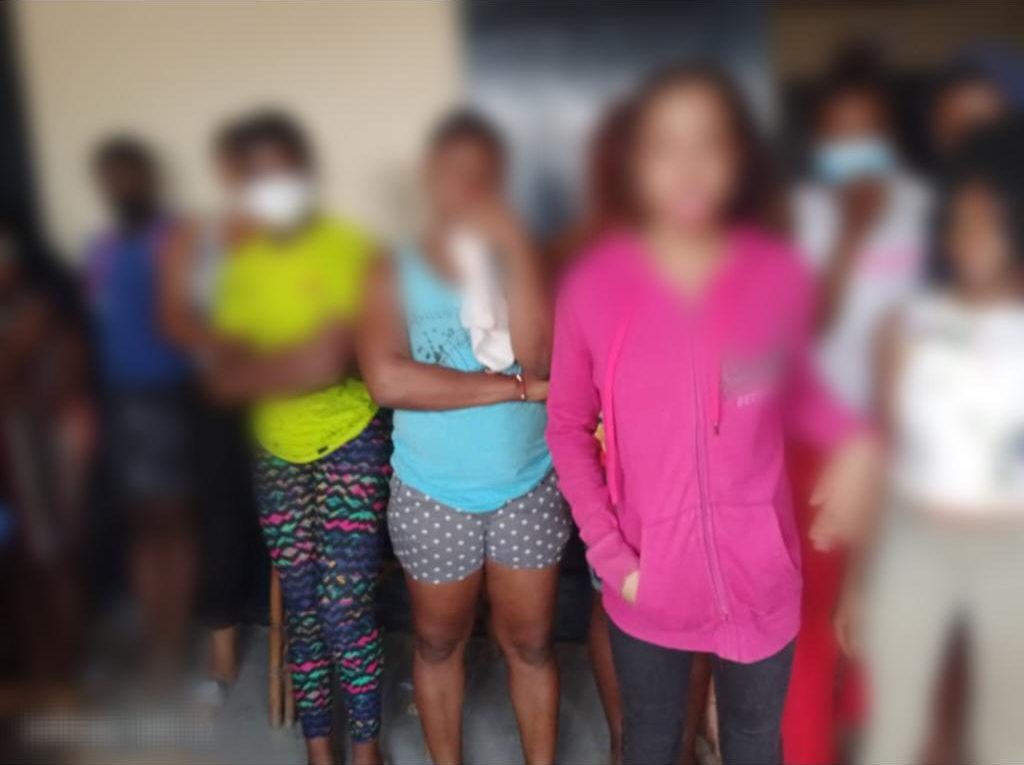 They are grouped in Community Seven 7 in the Suban Valley, Site 17 in Community One in the Sabrina Hotel area, and Community 8 in the Vienna City and Datus area.
Myjoyionline.com reports that the suspects are of Ghanaian, Liberian and Nigerian nationalities who stand at different corners of the metropolis and give signals to passing men to encourage their services.
The suspects were charged with the offense and produced before being granted bail in the sum mentioned above with two sureties each.
The suspects will be produced before the court on March 15 for the continuation of the trial process.
Prior to his arrest, residents of the metropolis had reportedly complained about some young women parading through the streets at night engaging clients in commercial sex.
Many times, sex workers are arrested by the police but let off the hook to return to the same areas where they were arrested or move to another location to continue their activities.
Prostitution is illegal in Ghana but because the authorities are often unwilling to crack down on those involved in it, they carry out their activities freely.
In some parts of the country, they make more money from sex work, while in others, they virtually change cock.