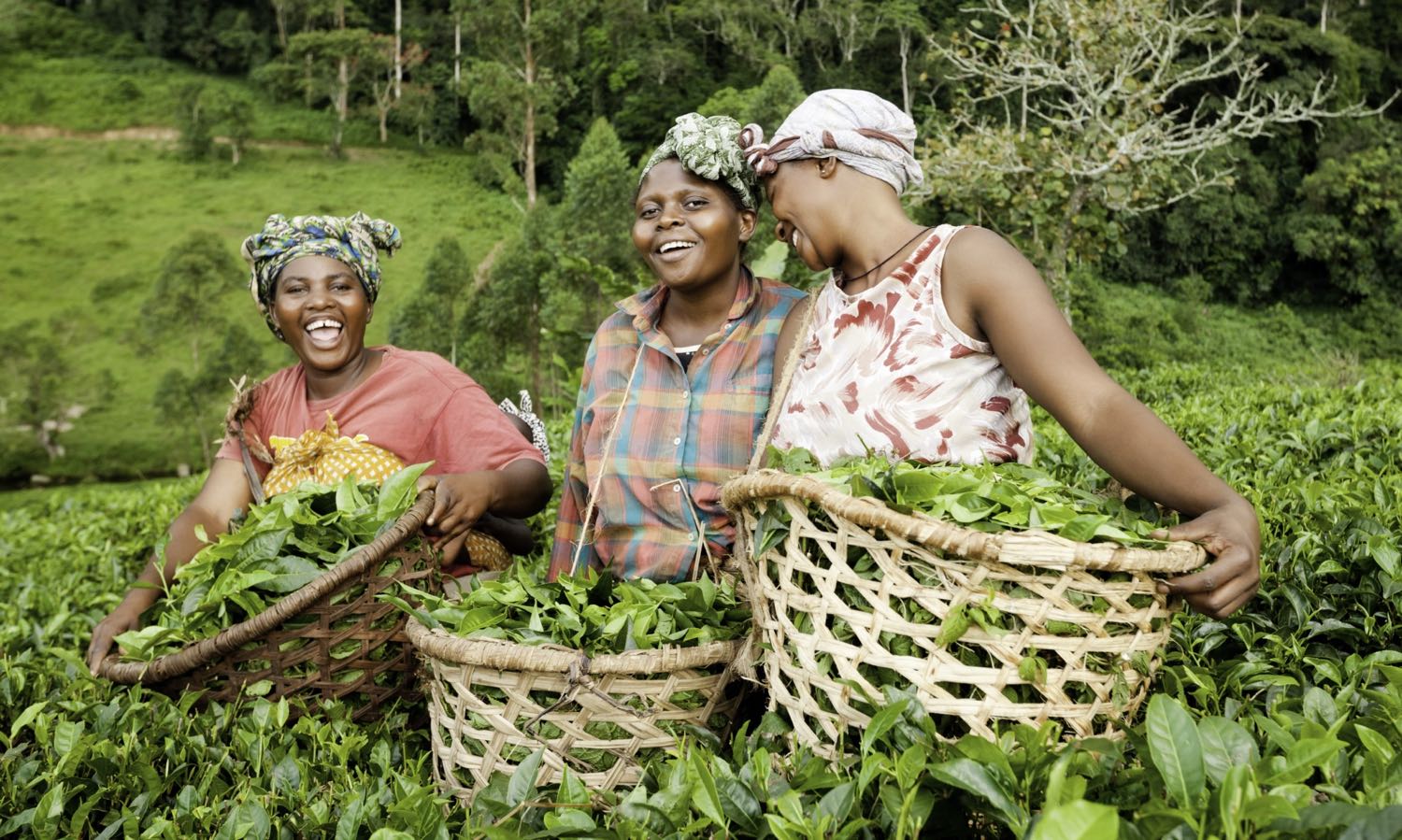 The announcement comes after a landmark summit held by the Bank last week to address growing issues with food security in Africa.
A total of 34 heads of state and government, more than 70 ministers, representatives of farmers from the corporate sector and development partners attended the Dakar 2 Africa Food Summit, co-hosted by the Africa Development Bank and the Government of Senegal.
On this occasion, the Bank's Vice President for Agriculture, Human and Social Development, Dr. Beth Dunford said: "I am incredibly proud of AFAWA's financial achievement. AFAWA's standard reminds us that when we invest in growing Africa's food systems, we must invest in Africa's women farmers.
Gender inequality in Africa's agricultural sector is very pronounced, as women make up the majority of the workforce in the sector and still control a small percentage of the wealth produced. This level is further influenced by the estimated $42 billion gender financing gap compared to men.
To this effect, AFAWA was created and over the past two years, this initiative has helped give female African farmers greater autonomy over their farming careers by multiplying the number of investments made in women-owned small and medium-sized businesses.
"By the end of December 2022, AFAWA-approved lending to women-led small and medium-sized enterprises has reached $1.051 billion. Of that, $135 million is targeted at women in the agricultural sector. said Malado Kaba, director of the bank's Gender, Women and Civil Society Division.
"AFAWA approved credit reaches 27 countries and through 56 financial institutions. Already 4,115 women business owners have benefited from AFAWA financial instruments. This is just the beginning" The director added.
In the Côte d'Ivoire sector of staple food, AFAWA is working to strengthen the professional and financial capacities of more than 200 women's cooperatives. This includes instruction and access to a digital market that connects women farmers with wholesalers, retailers and consumers around Côte d'Ivoire.
Additionally, AFAWA has partnered with Ecobank on the "Financing Climate Resilient Agricultural Practices in Ghana" project. To bridge the gap in working capital for farmers, the project has raised $20 million from the Green Climate Fund and $5 million from Ecobank Ghana for co-financing.
AFAWA introduced the Women's Entrepreneurship Enablement Initiative, which provides up to $250,000 to civil society organizations, women's business associations, incubators and accelerators.
Overall, the organization is working to encourage, empower and educate women agricultural players in Africa with an additional goal of unlocking $5 billion in credit for women by 2026.