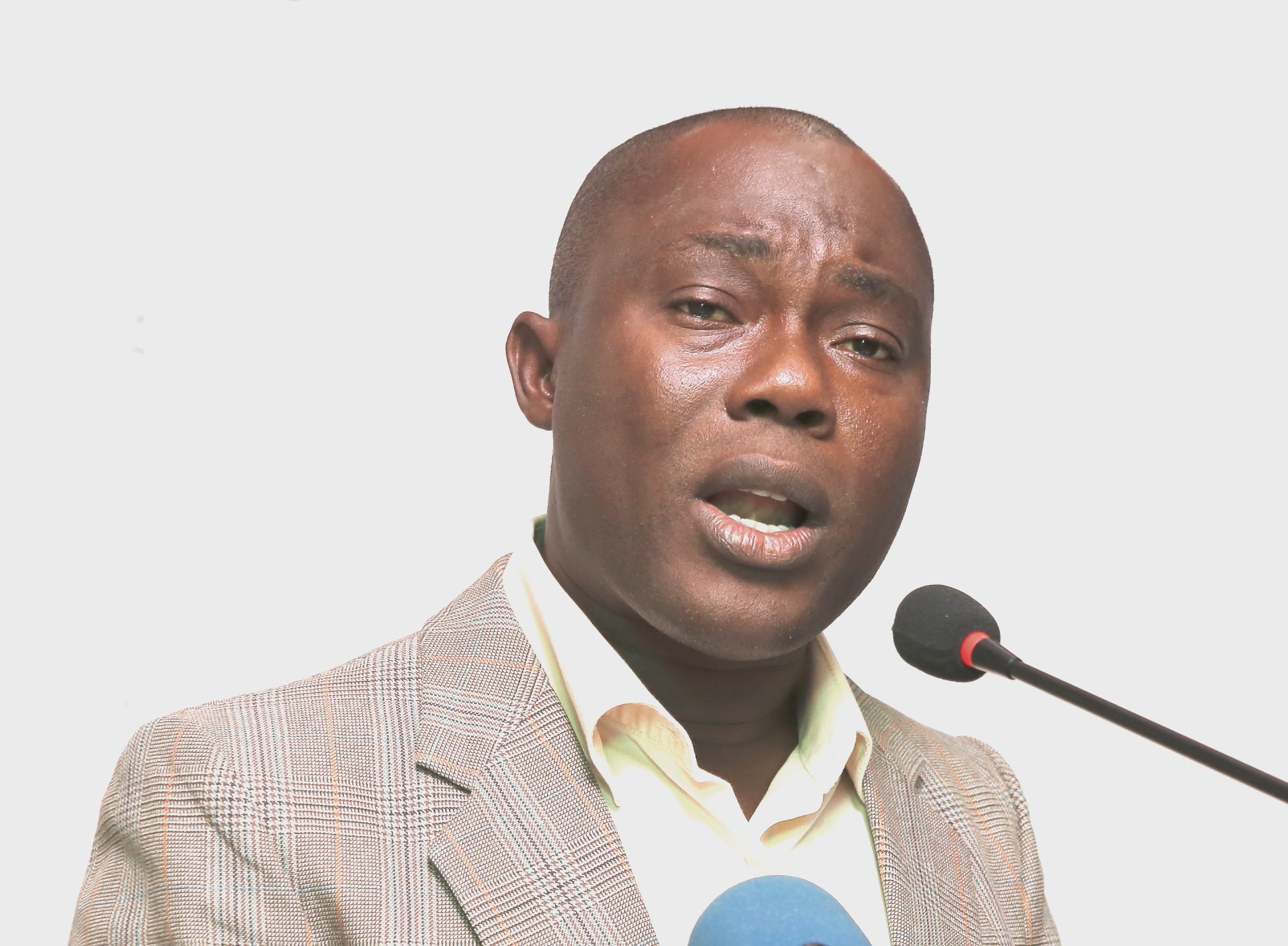 He said in a debate on TV3 Key Point on Saturday, January 28 "The courage to look smart and accomplished political leaders in the face and tell them we have had enough of you does not come cheap. If nothing else, the current administration has shown that it is difficult, it is very difficult for a president to look in the face of the most senior people, the most accomplished, and say we are restructuring you.
"It is very difficult, we are restructuring you even as we come to the midstream to see the face of accomplished politicians like Haruna Idrisu, unprecedented in the political history of Ghana, which shows a certain confidence, courage and courage. It does not come cheap.
"It tells you that there is hope in the future, that this practice of keeping people in office even when they can be described as non-performing assets will one day give way."
Following the changes made in the minority leadership, the National Democratic Congress (NDC) National Chairman, Johnson Asiedu Nketia, while explaining the reasons for the changes made to the minority leadership in Parliament, said the main issues coming up for discussion have recently focused on the economy, energy and infrastructure.
The NDC on Tuesday replaced Haruna Idrisu, the current Minority Leader in Parliament, with the ranking member of the Finance Committee, Dr. Cassiel replaced Ato Forson, who is also the Member of Parliament (MP) for Azumaco-Enyan-Isiam.
In a letter signed by NDC Secretary General Fifi Fiawi Kweti and addressed to Speaker of Parliament Alban Sumana Kingsford Bagbin, Ellembele MP Emmanuel Arma Kofi Buah is now Deputy Minority Leader instead of Deputy Minority Leader. Leader, Dr. James Klutsey Awedzi.