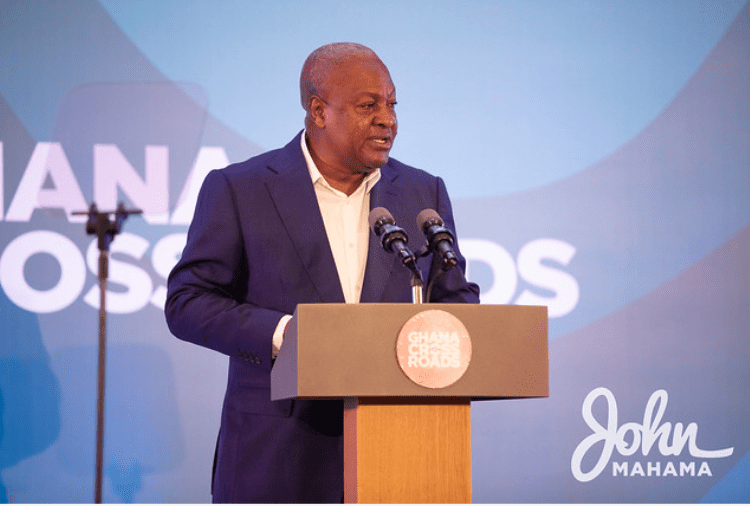 Former President John Mahama will deliver a lecture on "Africa's Strategic Priorities and Global Role" today, Friday, January 27, 2023 at Chatham House, London.
Mahama, a strong advocate for a resilient Africa that works strategically towards the achievement of the continent's Agenda 2063 goals, is a passionate believer in strengthening democracy.
Currently chairing the Tana High-Level Forum on Security in Africa and a committee member of the Global Public Health Conference, Mahama will share his insights on Africa's future and its strategic priorities and interact with the audience at Chatham House.
Mahama will discuss his thoughts on key economic and governance reforms needed for economic stability and prosperity across Africa.
They discuss regional integration priorities and Africa's role and responsibilities in global economic governance.