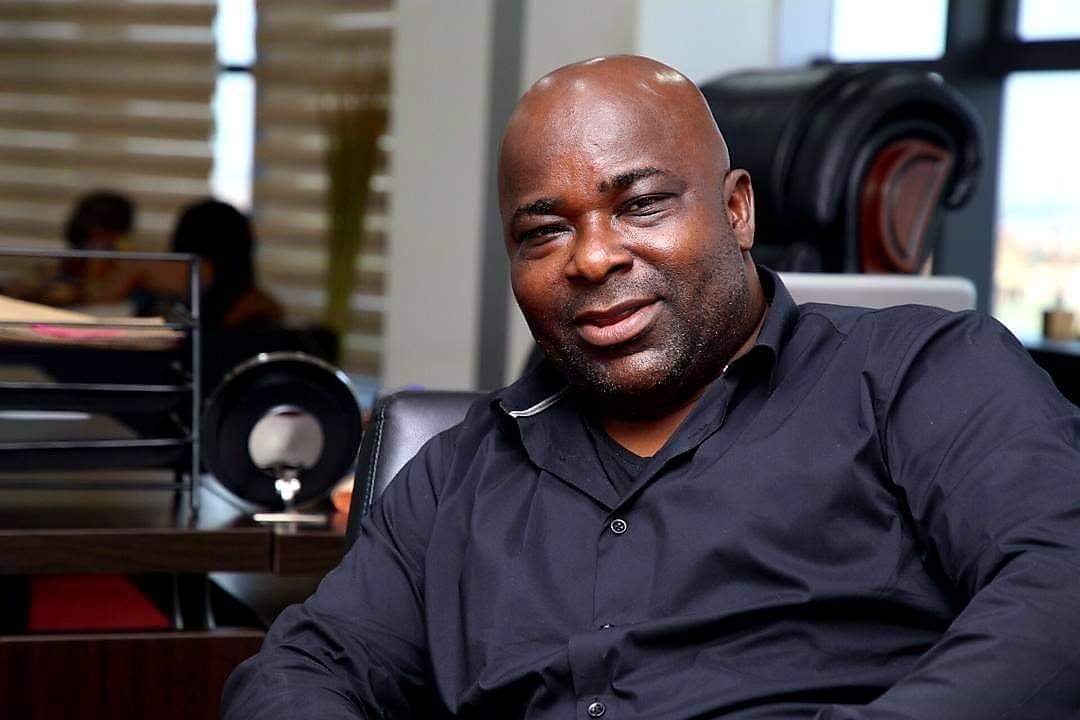 The country's Deputy Minister of Trade and Industry, Michael Okire-Bafi, emphasized the importance of establishing cooperation in the field of trade and investment between him and other countries.
He spoke of this need at the 3rd Malta-Ghana Business Forum in Accra on Tuesday.
There, he emphasized the urgent need to attract more Foreign Direct Investments (FDI) to Ghana in order to increase the number of businesses in the country, provide much-needed employment opportunities and generate domestic revenue that the country lacks through tax remittances.
The forum was put together through a collaborative effort between the Government of Malta and several Ghanaian organizations including the Ghana Investment Promotion Center (GIPC), Ghana Export Promotion Authority (GEPA), Association of Ghana Industries (AGI), National Chamber of Commerce & Industry. (GNCCI), Ghana Free Zones Authority (GFZA) and European Chamber of Commerce in Ghana.
The representatives of Ghana and the representatives of Malta came together to generate ideas on how they could strengthen their economic relationship.
The Deputy Minister noted that despite decades of diplomatic partnership between the two countries, they are yet to maximize the full potential of their trade relationship, with a cumulative trade volume of $318 million and a trade balance of $94.6 million in favor of Malta. Recorded from 2010 to 2019.
"In fact, Malta is currently one of Ghana's strategic bilateral partners. Ghana is also home to a number of Maltese businesses in West Africa. He said.
"The Government of Ghana will continue to work closely with the Republic of Malta through high-level political and business forums to promote trade and investment between our countries", Added sub.
Currently, more than 20 Maltese companies are in Ghana to explore available investment opportunities in various sectors of the economy and form partnerships with their Ghanaian counterparts during the one-week business mission.