As it stands, matches in the Ghanaian topflight will continue to feature on some betting sites, with punters able to bet on selected games.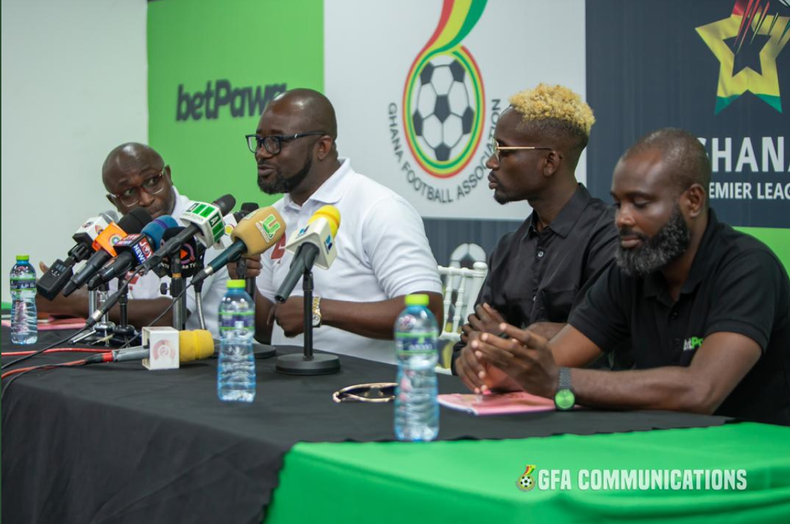 In recent years, however, the league has been beset by allegations of match manipulation, some linked to sports betting.
In the 2020/21 season, doubts were raised after the high-scoring matchday 34 clash between Ashanti Gold and Inter Allies in the Ghana Premier League.
Both teams were subsequently found guilty of match-fixing by the GFA's disciplinary committee, so were relegated to the Division Two league.
Owusu Achawu has called on the GFA to follow Sudan's footsteps and ban betting companies from including matches from the Ghanaian topflight on their sites.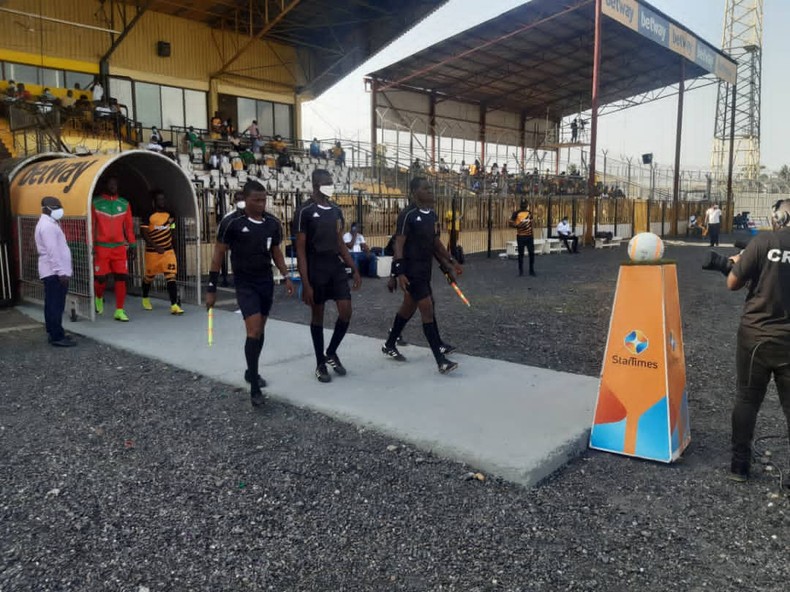 "We couldn't pull it off, so I made a proposal to the effect that even the FA would ban it so that no one could use our product, as I did in Sudan and some other places where you can't use their league. Betting." he told Graphic Sport.
"This is our product so we reserve the right to say that if you are caught using our product for betting you will be sued for several million dollars. This is not the first time, it is done in Sudan and some other countries.
This comes after Majority Leader in Parliament Osei Kai-Mensah-Bonsu called for sports betting to be regulated in order to save Ghana football.
According to him, betting is destroying the sport and unless a deliberate effort is made to tackle the menace, things will only get worse.