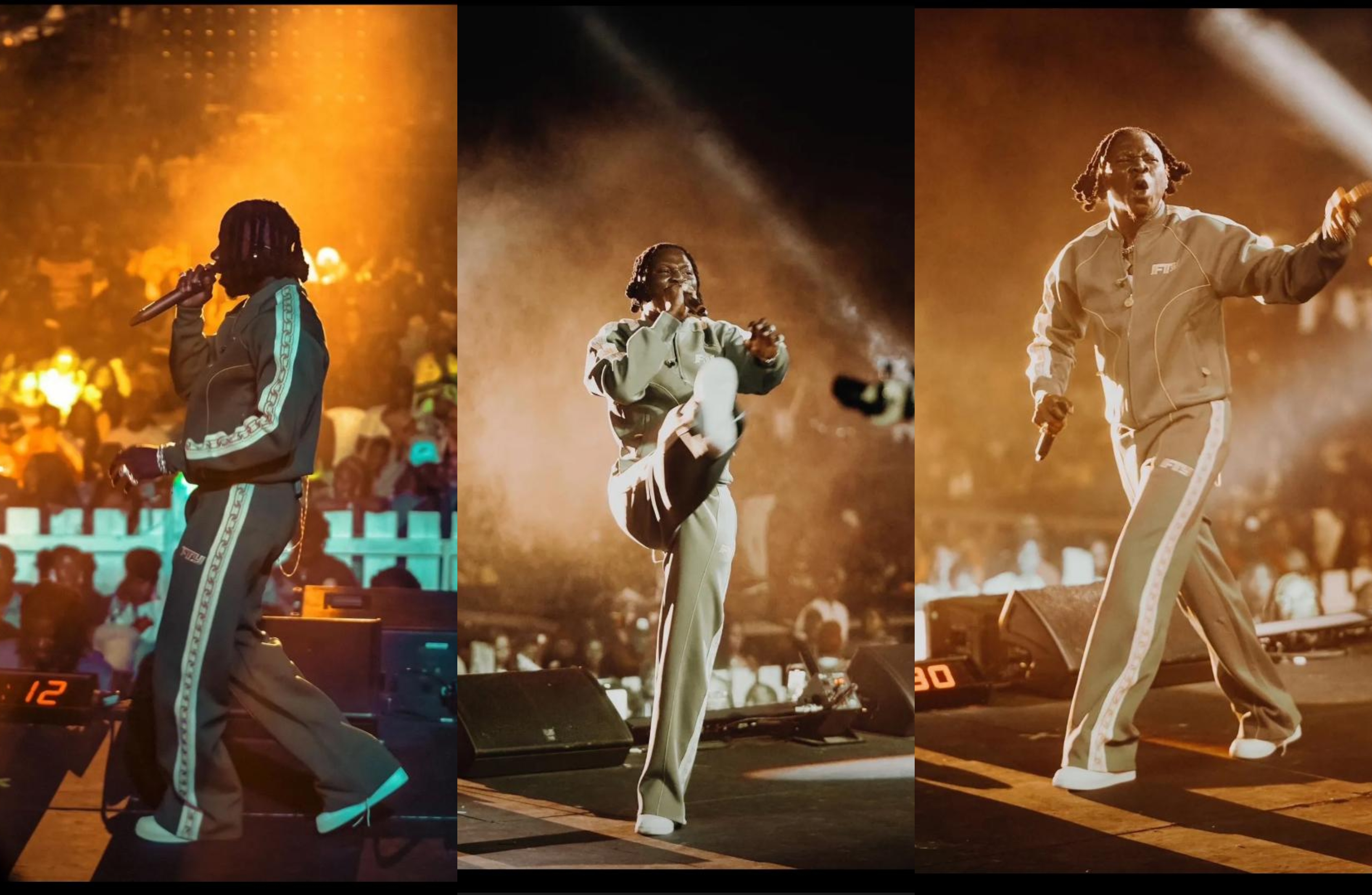 Stoneboy performed a list of songs including Therapy, Wham, Toughseed, Hero, Gidigba and a list of his hit songs.
Benny Man was present to show his support for Stonebwoy.
Since 2013, Rebel Salute has been based in St Ann's Priory, in the heart of tourism country. It attracts visitors from major reggae markets in Europe, North America and Japan as well as booking agents and various vendors.
Rebel Salute is an annual music festival held in Jamaica. It is held every year on January 15, the birthday of pioneer Tony Rebel. It is one of Jamaica's largest music festivals, focusing on roots and conscious music. Rebel started the festival in 1994 in a parish in Manchester and has long been held annually in St Elizabeth on the country's south coast until 2012. As of 2014, the festival is now a two-day event at the Richmond Park Estate in St. Ann Parish.
The festival is being billed as the Pepsi Rebel Salute during a three-year sponsorship deal with PepsiCo. Festival producers said they followed the deal because Pepsi products were more in line with the festival's stance, which does not allow alcohol and meat.
According to Tony Rebel, the festival features dancehall performers not usually known for "conscious" lyrics by billing them under their birth names rather than their stage names to highlight their "good side".